Full Disclosure
From the Executive Editor's Desk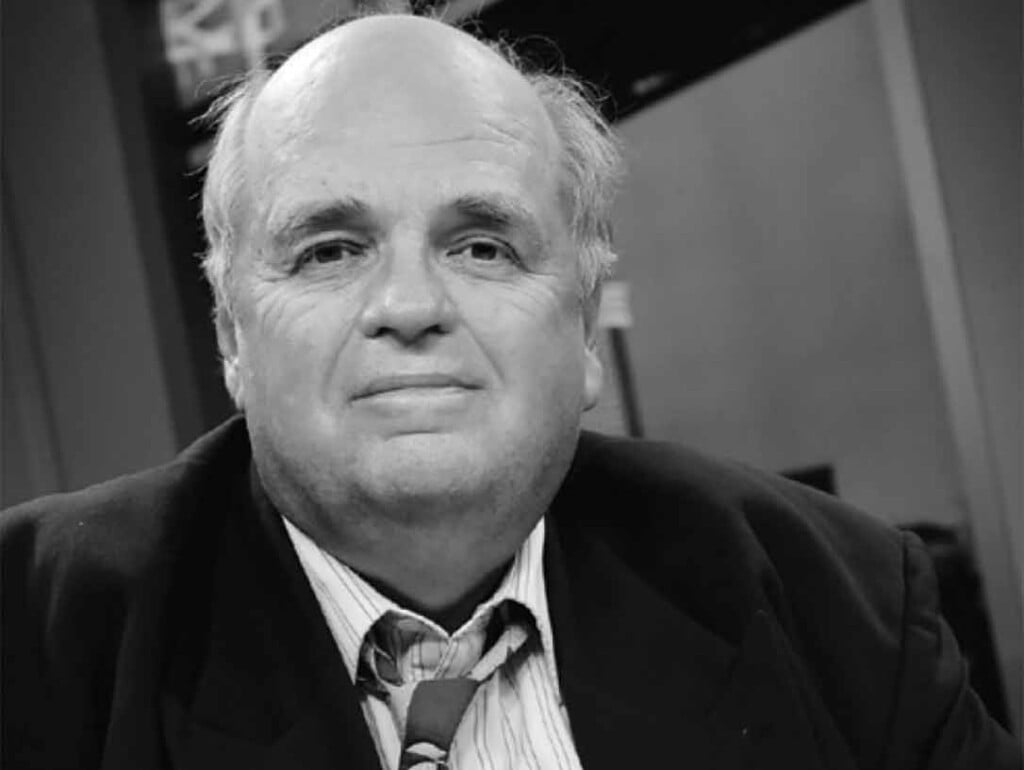 There is something about this magazine that we have not said much about; perhaps it was because of shyness or maybe uncertainty about the protocol of the media talking about itself. But then came the inner realization; first meekly but over time intensifying and finally exploding: Dammit, somebody has to say something and if we don't do it, no one else will.
So here we are, having lost our cool but at least willing to shout our message: This publication, Louisiana Life Magazine, is one of the top "state and regional" periodicals on the continent. (That includes Canada where there are lots of regional magazines.)
We make this boast based on an authority for competitive evaluation of regional magazines, an organization called IRMA (the International and Regional Media Association). The group takes its annual journalism contest quite seriously as it searches each year for qualified judges. In 2019, at IRMA'S annual convention in Charlotte, North Carolina something happened for the first time ever. Judges use a very elaborate point system for determining the coveted annual Magazine of the Year award. In the highly competitive 35,000 or less circulation category, to the astonishment of the judges there was a tie for first: Louisiana Life and its sister publication Acadiana Profile. In 2022, at a conference in Ottawa, Canada, little sister Acadiana Profile won best publication all on its own. (Louisiana Life was close behind.) This year, in Portland, Oregon Louisiana Life received an award for being one of the finalists. Others included Kansas Magazine and Adirondack Life.
If this was the NFL, we could say that in the last few seasons Louisiana Life has either won the Super Bowl or made it to the championship rounds.
Within the categories, the magazine has always scored high in art direction, features, covers (a very competitive category in which the magazine won Gold in 2022 for its cover of an alligator hunt). Oh, and since you asked, in Portland this column that you are reading won a Bronze award.
Podcasts are a growing subset of the industry and now just about every publication has one. Ours, "Louisiana Insider," is relatively new but good enough to have nailed a Bronze award in Portland as well.
I could go on listing names of our gold-plated staff and contributors but then I would be vulnerable to a Dishonorable Mention for Omissions. We are proud of them all.
Because we are a regional magazine, we have a wider market to reach for bragging — and that can get costly. (In Louisiana, a relatively small state, there are seven TV markets alone.)
Instead, we are blowing our own horn. All that we ask of you is to look at what we have done and, if ever it is appropriate, to spread the word.
Meanwhile, the most important story, we know, is not us but Louisiana, and we will continue trying to cover it even better than ever.
For a list of this magazine's 2023 IRMA awards turn back to page 9 or visit
louisianalife.com/louisiana-life-magazine-wins-2023-international-awards
Errol Laborde
Executive Editor
Louisiana Insider
Catch up on the latest podcast episodes
Episode 137
Monroe Doctrine with Mayor Friday Ellis
Friday Ellis, the first term mayor of Monroe, talks about his city and a vision of the state from his perspective, as well as that of other City Hall colleagues. Also hear about serious plans for AMTRAK rail service and downtown revival. Mayor Ellis' wife Ashley also joins the conversation. The Monroe First Lady is a member of the Board of Elementary and Secondary Education. Guests: Friday and Ashley Ellis
Episode 136
Robert Mann, Huey Long and LSU
Robert Mann, an historian, author and a political consultant, talks about his book, "Kingfish U: Huey Long and LSU." More than just telling the story about the evolution of a university, the book provides a fascinating study of the state and its politics. Guest: Robert Mann
Episode 135
Perique – The "Only in Louisiana" Crop
Mike Matherne, whose family own one of the 25 perique tobacco farms, tells the story about the growth and fermentation of the plant. He talks about perique's use as a flavorful condiment to mix with other tobaccos used in cigars and pipes. Guest: Mike Matherne