Health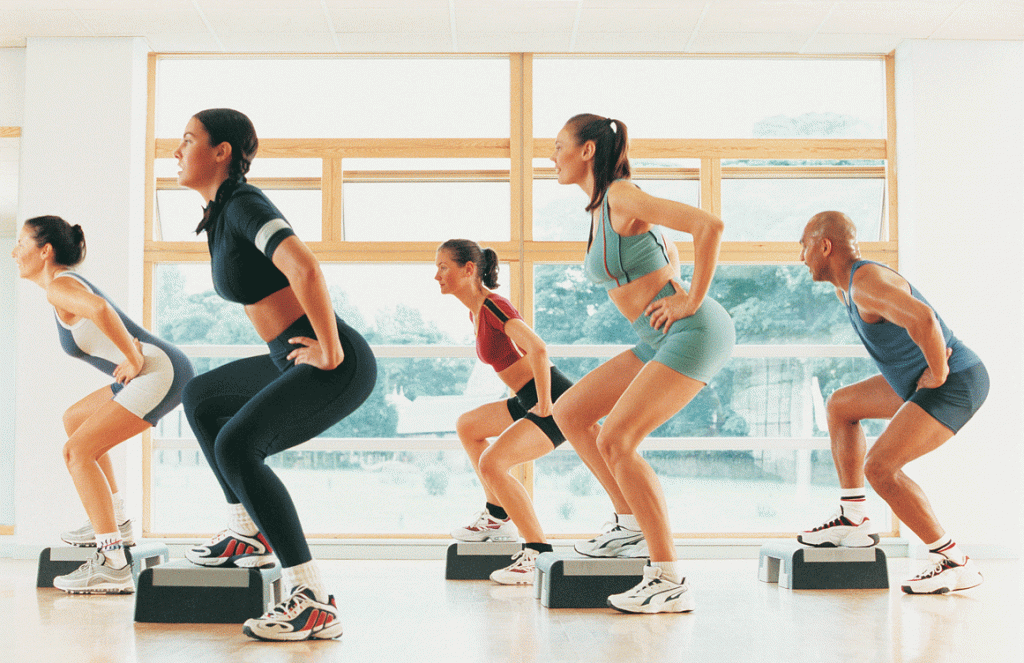 Recently Discovered Gene May Help Fight Cancer
SHREVEPORT –– LSU Health Sciences Center at Shreveport recently identified a mammalian gene that is required for the growth and spread of some human cancers. This discovery could lead to a greater understanding of how prostate and ovarian cancers develop and, ultimately, the potential for developing future therapies and treatments. Researchers found that when the protein CBF-Beta was removed from genes, the cells no longer possessed the ability to form tumors. Drs. J. Nathan Davis and Shari Meyers, associate professors in the department of biochemistry and molecular biology, led the research team at the Feist-Weiller Cancer Center. The results of the study were recently published in the Journal of Cellular Physiology.
Ochsner Named as Top Cardiovascular Hospital
NEW ORLEANS –– Thomson Reuters recently named Ochsner Medical Center one of the Top 50 cardiovascular hospitals for 2011. This year is the first time that the study named only 50 hospitals; in the past 11 years, the Top 100 hospitals were featured. "We've chosen a more elite group of winners this year," said Jean Chenoweth of Thomson Reuters. "These hospitals have raised the bar significantly. They deliver higher survival rates, shorter hospital stays, fewer readmissions and lower costs, which adds up to enormous value for the communities they serve. As a result, everyone benefits –– patients, families, employers, insurers and the hospital itself." The Thomson Reuters study examined the performances of 1,022 hospitals nationwide in the fields of cardiovascular outcomes, clinical process, extended outcomes and efficiency for heart conditions.
Baby Journal Offers Tips
SHREVEPORT –– Louisiana first lady Supriya Jindal recently visited the Children's Hospital of LSU Health Sciences Center at Shreveport to debut her Love.Read.Learn! baby journal. The brightly colored journal is filled with health tips and fun activities to help parents learn what to expect physically and developmentally over the first five years of their children's lives. Mrs. Jindal developed the journal in conjunction with the Volunteer USA Foundation, Carnival Cruise Lines and Ochsner pediatrician Daniel Bronfin, and it will be distributed free of charge to all new parents in birthing hospitals in Louisiana.
Exercise Can Help With Diabetes
BATON ROUGE –– According to a recent study by the Pennington Biomedical Research Center, a combination of aerobic exercise and resistance training corresponded with improved glycemic levels among patients with Type 2 diabetes. However, patients who practiced either aerobic exercise or resistance training alone did not see the same level of improvement. Aerobic exercise refers to activities such as walking or jogging with continuous, repetitive movement of large muscle groups for at least 10 minutes at a time; resistance exercise refers to activities such as weight-lifting. Aerobic exercise for individuals with diabetes has been recommended for many decades, but the American Diabetes Association only began recommending resistance exercise in 2006. The Journal of the American Medical Association published the results of the study in a recent issue.