Healthy Louisiana: Preventative Cures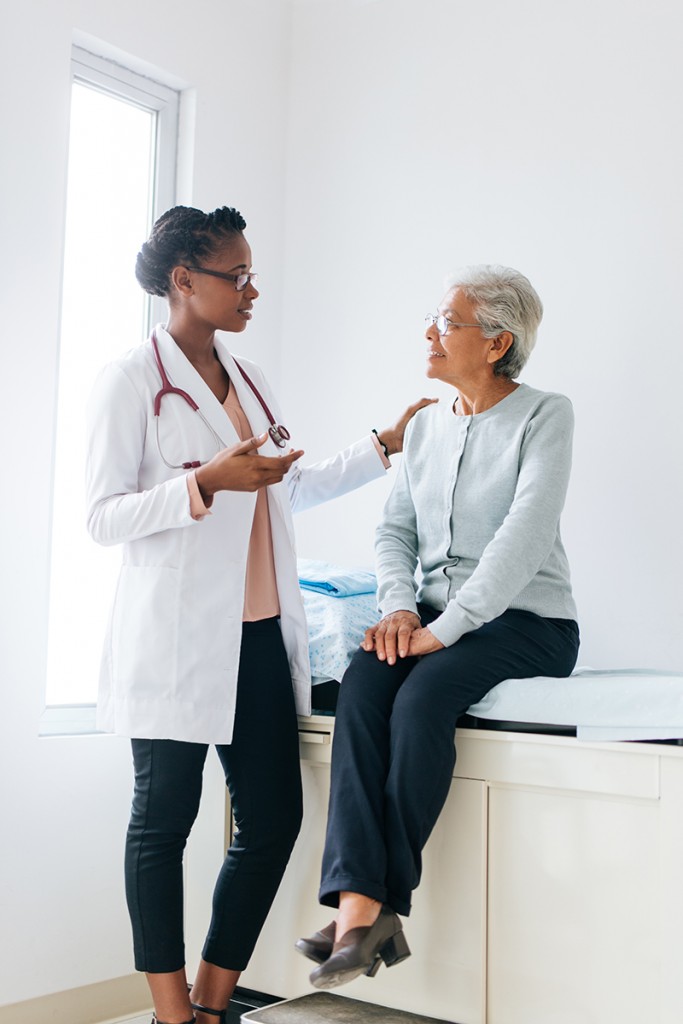 In an era where so much information is at our fingertips, it can sometimes be hard to know how to direct our mental energy. What should Louisianians be most concerned about according to statistics? The numbers point to heart disease, cancer and accidents.
---
1. Heart Disease
The leading cause of death in Louisiana is heart disease, according to the Centers for Disease Control (cdc.gov). In 2017 (the most recent numbers available), 11,260 Louisianians died of heart disease, putting Louisiana at fifth in the nation.
The CDC's three key risk factors for heart disease are high blood pressure, high cholesterol, and smoking. Check your cholesterol at least once every five years. Measure your blood pressure at least every two years even if you have no history of high numbers. You can lower your blood pressure through exercise, less sodium in your diet and medication.
2. Cancer
According to the CDC, cancer is the second most common cause of death in Louisiana. In 2017, the Pelican State saw 9,513 cancer deaths, sealing its rank at No. 5 nationwide. Why is cancer so prevalent here?
Smoking is an obvious answer. The Truth Initiative (truthinitiative.org) said 22.8 percent of adult Louisianians smoked in 2016 (the most recent numbers available). The national average is 17.1 percent. Those aren't good numbers, especially when you look at the American Cancer Society's (cancer.org) numbers. Lung and bronchus cancers lead the pack in both estimated new cases (3,810) and estimated deaths (2,390) for 2019 in Louisiana.
It's been said over and over again, but apparently it still needs to be said — don't smoke.
3. Accidents
The CDC listed accidents as Louisiana's third leading cause of death, 14th nationwide (2,780 people total). Accidents can cover a variety of things, from falls in the home to fatal workplace mishaps.
But car accidents account for a big chunk of those numbers. In 2016, the National Highway Traffic Safety Administration stated that 735 people died in Louisiana vehicular accidents that year. Two hundred and twenty-five of those deaths were people who did not wear seatbelts. Two hundred and twenty-seven involved intoxicated drivers. Speeding was a factor in 173. So, while there's no magic pill to make you safe on the roads, it's important to buckle up and avoid alcohol when driving. And be patient — getting to your destination a few minutes early because you drove fast is not worth risking your life.
---