It's Snowing in Shreveport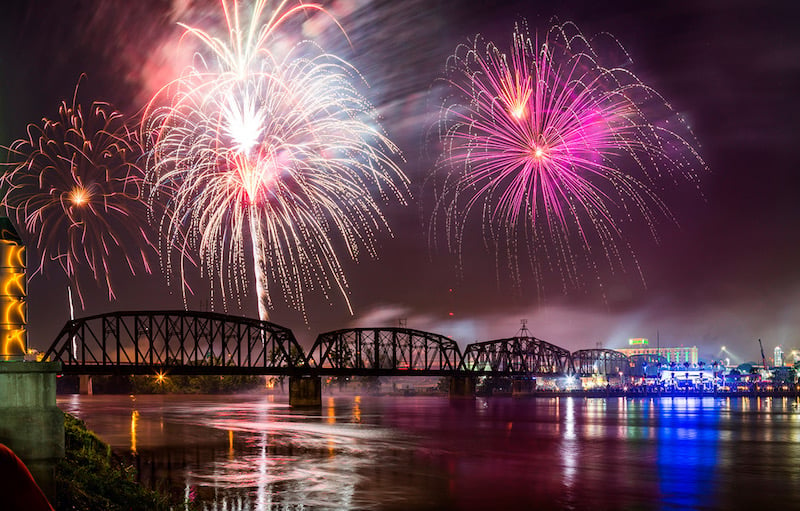 Snow doesn't happen often in Louisiana, but for two months this winter there will be plenty of snow in Shreveport.
The entire first floor of Sci-Port Discovery Center, a 92,000-square-foot science center located in downtown Shreveport, will be transformed into a winter wonderland beginning Saturday, Nov. 30. "Sno-Port: The Science and Wonders of Snowflakes" will include interactive exhibitions and activities including a blizzard tunnel, "Make-a-Flake," ice fishing, a chair lift ride, "Snowball Castle," igloo-building, "Snow Globe Discovery" and a virtual reality-enhanced experience called the "Red River Rocket Sled."
Naturally, since Sci-Port is a science center mixing fun with education, the "Sno-Port" exhibit will incorporate many different fields of science, including geoscience, biology, physics, mathematics, architecture, engineering, computer science and chemistry.
The snow-filled fun will continue through Jan. 30, 2020, but throughout December Sci-Port Discovery Center will offer several special events. Learning Express Toys will set up a gift shop near "Sno-Port" that will feature snow-related toys and games and Shreveport's Milam Street Kitchen Incubator and Community Kitchen will present a series of pop-up restaurants during Sci-Port's regular hours of operation Thursdays through Sundays.
Tickets to "Sno-Port: The Science and Wonders of Snowflakes" are $5 for Sci-Port members and children ages 12 and younger, $12 for adults and free for children ages 1 and younger. Hours are 9 a.m. to 5 p.m. Wednesdays, 9 a.m. to 8 p.m. Thursdays through Saturdays and noon to 5 p.m. Sundays. The center is closed Mondays and Tuesdays.
If you visit on Nov. 30, be sure to stop by either Shreveport's Riverview Park or the Louisiana Outlets in Bossier City to watch the 2019 Rockets Over the Red Fireworks Festival from 4 p.m. to 7 p.m. Both viewing areas will offer the largest Christmas trees in the region, according to Shreveport-Bossier Convention and Tourist Bureau, plus live music, a film screening of "Elf," free photos with Santa, a kids' zone operated by Bayou Bounce and the fireworks show at 7 p.m. New this year is the "Jingle Bell Bus," a SporTran bus that will circulate continuously between festival locations in Shreveport and Bossier City.
Admission is free and the first 500 children to arrive on each side of the Red River will receive a free gift. For complete festival details, visit www.RocketsOvertheRed.com.
For more information on Sci-Port Discovery Center or "Sno-Port," visit www.sci-port.org or call (318) 424-3466. For more information on things to do in Shreveport-Bossier during the holiday season, visit www.holidaysonthered.com or call (800) 551-8682.