Learning Louisiana
Editor's Note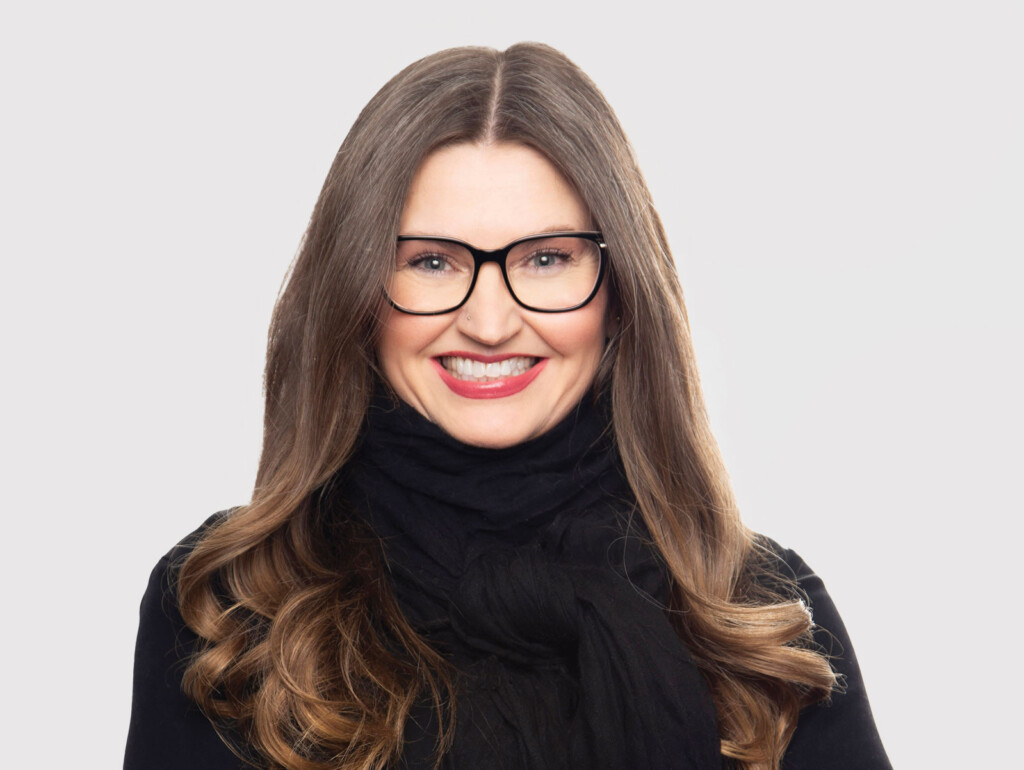 As the editor of Louisiana Life Magazine, I probably shouldn't admit this, but until about 12 years ago I avoided eating crawfish.
As I've shared before, I wasn't an adventuresome eater in childhood. Also, I grew up in Kentucky, not Louisiana and — spoiler alert — the Bluegrass State is not known for its seafood. As I moved closer and closer to the Gulf Coast however, I was introduced to crawfish boils. It still took many years of watching everyone else gobble them down for me to warm up to trying one. Once I finally got over my squeamishness however, I was sold and have been bellying up to the boil with zeal ever since.
I'll never get back the years I deprived myself of fresh, hot crawfish, but I'll do my best to make up for it. Thankfully when you live in Louisiana, opportunities to eat crawfish are plentiful, even in the off season. Not that I'd do such a thing, but to each their own.
Speaking of preferences and pastimes, our July-August issue has become one in which we explore a certain hobby or interest and create a travel guide around it. For example, we've done a Craft Beer Lovers Guide to Louisiana, the Birders Guide and, last year, the Literary Lovers Guide to Louisiana.
This year, we're doing something new with the guide. We've created a list of things every Louisianian should know and places every Louisianian should go. Behind the scenes we dubbed it the Louisianian's Field Guide and the name stuck.
While it would be impossible to include everything a Louisianian could, should or might get up to in a lifetime, we've honed in on the essentials. It was entertaining to pull this together and it's already a resource when I'm looking for something fun to do or a new place to visit. I hope it becomes the same for you. Email me if there's a skill, place or something else important we left off. Who knows, maybe we'll have enough to make a sequel?
Meanwhile, I'm working my way through anything on the list I haven't already done. Join me, won't you? Tag us on social media with the hashtags #louisianalife or #louisianiansfieldguide as you check things off, so we can all follow along.
Melanie Warner Spencer
Editor
melanie@louisianalife.com