Louisiana Road Trips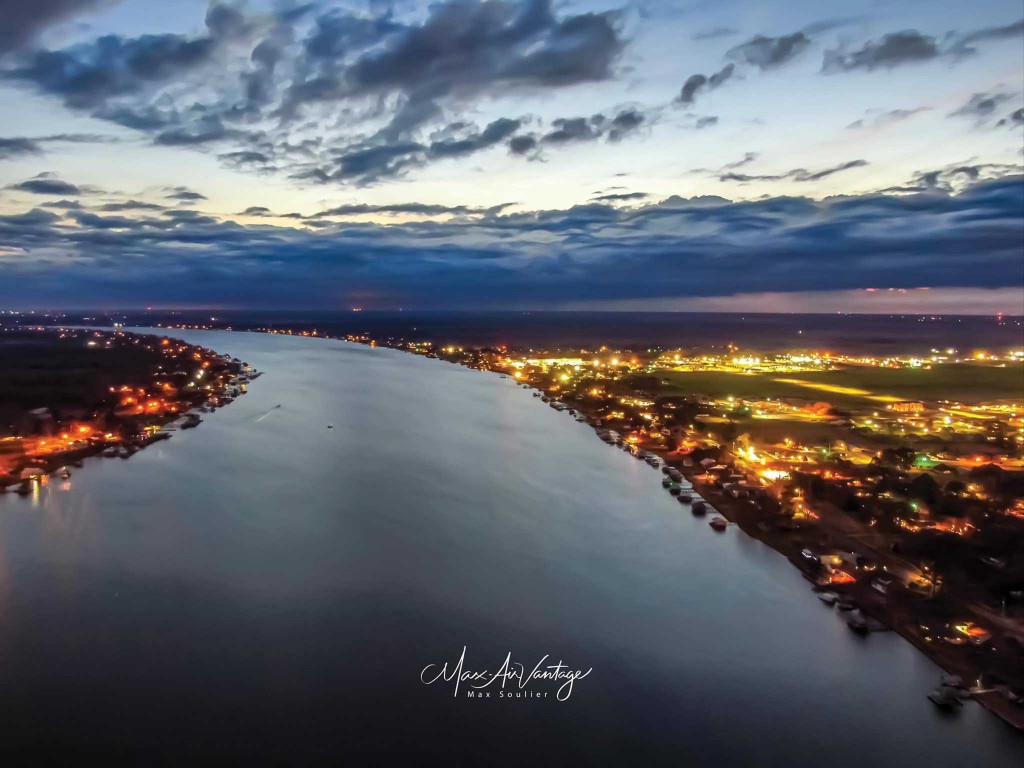 There's nothing like starting the car and knowing your destination is one of fun and relaxation, that an adventure awaits on the other side of the drive. Louisiana is an easily traversable state by car, and its variety of cultural experiences makes for easy escape from the mundane day-to-day. Load up your friends and family this summer for a road trip to one of its many unique cities or parishes. Enjoy the music of different accents, the flavors of various cuisines, and the landscapes that transform from swamps, to sugarcane fields, to hills and woodlands. Live events are beginning to take shape again as the warm weather draws visitors and residents outdoors and away from home. Find your weekend or day-trip adventure among the following cities, parishes, and communities waiting to show you their version of true Louisiana hospitality.
Jefferson Parish welcomes visitors to enjoy the bounteous great outdoors of Louisiana just minutes from New Orleans. Home to Barataria Preserve of Jean Lafitte National Historical Park and two state parks (Grand Isle and Bayou Segnette), Jefferson Parish connects nature lovers with beautiful hiking trails, birding trails, fishing piers, and boating opportunities. It also connects visitors with the culture of the people who settled the delta and their relationship to its unique ecosystem. Combine a tour of the Lafitte Barataria Museum with an unforgettable bayou adventure on the Total Cajun Experience swamp tour in Jean Lafitte.
Anglers love Jefferson Parish for its plentiful, year-round access to freshwater and saltwater fish. Meanwhile, the allure of the beach awaits visitors to Grand Isle, where seven miles of barrier island hold all the wonders of the Louisiana outdoors. For more outdoors adventures and a free visitors guide, go to visitjeffersonparish.com or call 877-572-7474.
It's peach season in Ruston and Lincoln Parish—mark your calendars for the 71st Annual Louisiana Peach Festival happening June 5 in downtown Ruston. The one-day festival will be filled with 10+ hours of live entertainment, activities for the kids and families, a local arts market, food vendors, and of course, savory and sweet peach treats. Come early for free admission from 9 a.m. – 3 p.m.
Returning this year is Peach Restaurant Week happening May 30 – June 5. Visit local restaurants for delectable peach dishes only available the week of the Louisiana Peach Festival. Items include coffees and teas, appetizers, sandwiches, pizzas, cocktails, specialty desserts, and so more much.
Don't forget to add a trip to Mitcham Farms Peach Orchard to your itinerary. Ice cream made from Louisiana's sweetest peaches is only available during the summer. For more information about Ruston or to plan your trip to the Louisiana Peach Festival, visit ExperienceRuston.com.
An easy drive from anywhere in the state, Point Coupee Parish offers a tucked-away escape and illuminating window into Louisiana's rich history along the Mississippi River. Celebrating 300 years of history, the parish's tricentennial offers tribute to the arrival of those who permanently settled Pointe Coupée, but its attractions and legacy date much farther back—Point Coupee is home to 10 earthen American Indian mounds built between 700 and 1200 AD.
Take a drive down beautiful country roads lined with sugarcane and enjoy Point Coupee's historical charm and open-air offerings. A live oak tree walking tour, bike tour, kayaking, SUP boarding, weekly fishing tournaments, hunting, and camping are activities that draw outdoors enthusiasts to the area, while 30 historical homes and the Old River Controls Structure offer a glimpse into the past.
In May, Point Coupee Parish hosts the Louisiana Triathlon in New Roads and the Kiwanis Club Blessing of the Boats. For more information, events, and destinations, visit pctourism.org or call 225-638-3998.
Enjoy some excitement in the great outdoors with the 17th Annual Kite Fest Louisianè, held May 22-23, 2021, in West Baton Rouge Parish. Kites of all sizes and shapes will fill the skies at the West Baton Rouge Soccer Complex in Port Allen, Louisiana, located just off I-10 west of Baton Rouge (Exit #151 at 3383 Rosedale Road).
The Surf Side Flyers will display eye-catching kites in the sky while the Austin End of the Line flying teams will perform intricate ballets in the sky using two-line kites. The Northeast Rev Riders will bring more thrills with their four-line kites. These groups will be performing throughout the festival, which also features great food and music.
Kite Fest Louisianè will be open to the public at no charge from 11 a.m. to 8 p.m. on Saturday, May 22, with a special fireworks display at dusk. Sunday hours are 11 a.m. to 6 p.m. For more information, visit westbatonrouge.net.
Discover the charm and history of Louisiana's oldest city with a tour by foot, carriage or boat. Natchitoches is full of opportunities to sight-see and relax.
Step back in time as a Cane River National Heritage Area ranger leads you on a complimentary walking tour through the historic district detailing the early history and culture of the area. Take a ride through the historic district listen to the facts, folk lore and jokes from a guide in a horse-drawn carriage. Or relax and sit back as the Cane River Queen paddles you up and down the Cane River Lake while the Captain and his first mate entertain guests along the way. After your tour by foot, carriage or boat, make your way to one of the many restaurants in the historic district to find a selection of food fare that is sure to fulfill your hunger.
Visit Natchitoches.com to plan your stay in Natchitoches or call 800-259-1714 to request materials by mail.
New Orleans is really just a road trip away, where you can expect to hear "We are so glad to see you!" This is the phrase you'll come across time and again, from the waiter that takes your order to the concierge that books your next meal, to your new favorite bartender across the street from your hotel. You'll hear it from the volunteer guiding you through one of its museums, the performer taking your song request at a favorite club, and the tour guide leading you through the sites of historic significance.
New Orleans is known for its food, music, and culture, but at the center of it all is world-class hospitality. It's with that same hospitality that New Orleans welcomes you with open arms. During your stay, you're bound to run into street performers jamming to an impromptu audience, cuisine both traditional and not, and locals willing to help you find your way. And each of the dozens of neighborhoods offers the most exhilarating shopping, discovery and sights. Enjoy your stay. Visit neworleans.com for ideas, events, and more.