On the air with Moon Griffon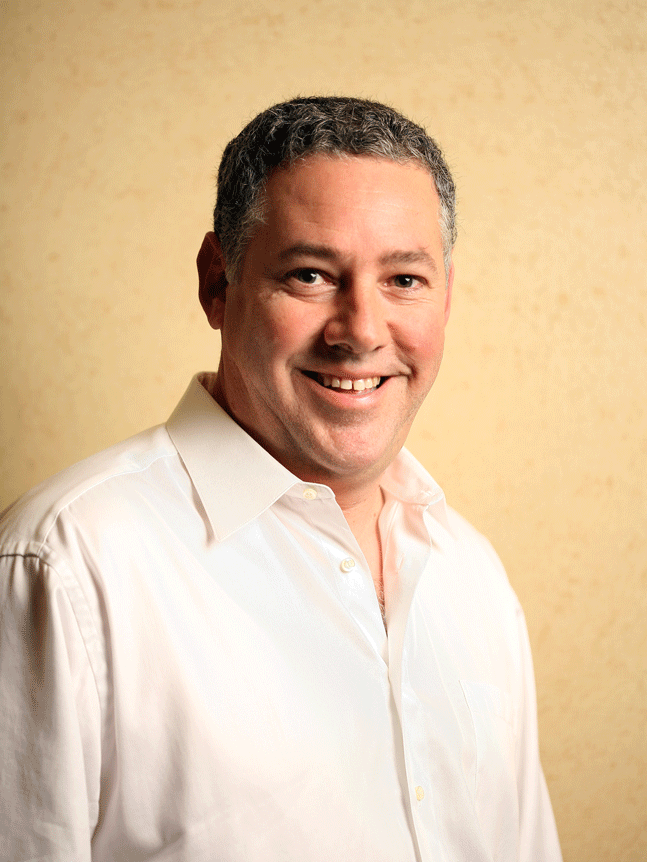 Moon Griffon is the anti-radio guy. If you don't believe it, check out his radio show, which he proudly opens with the greeting "How y'all are?" popularized by the late Cajun comedian Justin Wilson.
It's not the smooth, refined or grammatically correct utterance of a typical radio type, but again, Griffon isn't typical.
He doesn't have a baritone voice nurtured by years of cigarettes and bourbon like many of the broadcast world's traditional giants; instead, Griffon's voice is wrapped around a higher pitch that jumps up the octave meter when he gets excited.
Until he started a talk radio show, Griffon, 48, never even harbored dreams of being in front of a microphone. From the age of 22 to 38, he worked as a caterer and sales representative.
The only characteristic Griffon shares with his traditional radio brethren is that he is confident and has something to say (to the cheers of his admirers and the jeers of those who loathe him).
Every weekday morning, Griffon speaks to an audience that, in his opinion, needs a person who lets them voice their concerns and understands what they feel.
"I always listened to the radio and would call in, but I wondered who spoke for blue-collar guys like me," Griffon says. "Who speaks for us?"
In the early 1990s, figuring that he had nothing to lose by trying, Griffon walked into KMLB 540 radio station in Monroe and asked General Manager Bob Holliday and station employee Peggy Sullivan if they were interested in putting him on the air to share a blue-collar perspective.
They let Griffon buy airtime, and he then embarked on a 15-year process that led him from a one-hour local show to state syndication.
Griffon has generated a following filled with a large contingent of conservative callers from places including Minden, Tallulah, Pollock, Lake Charles, Lafayette, DeRidder, Winnfield and Monroe.
"Nobody put any money in me like the big boys on radio," Griffon says. "I started the network and built it and don't owe anybody anything. My advertisers buy the audience, not my political philosophy, and that keeps me free."
Louisiana politics is the main focus on the Moon Griffon Show, but national politicians along with conservative and liberal philosophies get his attention and commentary.
"I'm a Christian conservative," he says. "I will stand up and fight for ideas I feel are the truth. The only thing I got is my principle and what I believe is the truth. I'm not beholden to anybody."
Married and the father of four children, Griffon says he leads a normal life with activities that include going to church, coaching youth sports, enjoying friends and fishing.
But his full-time vocation is making his state and nation better and building his business.
"At the time I started I was frustrated with Edwin Edwards," Griffon says. "Louisiana has good people, but they're not too bright politically. I'm disappointed that we've allowed the political system to dominate our lives and the politicians to embarrass the state." Griffon challenges the current political and social system, even calling politicians out by name when he thinks they have made an error in judgment on state issues, national security, taxes and spending decisions.
"Twenty years from now, I want my kids to be able to have great jobs," he says. "But we need to get the state out of its political mess and let the private sector blossom. I'm not anti-government. You gotta have government."
The best way to fix the government from Griffon's vantage point is for Americans to become more self-reliant and for government to adhere to conservative values.
So every morning when he's on air, Griffon –– using what even he admits isn't the best radio voice –– hoots, hollers, laughs and jokes with a group of people who voice their feelings of disenfranchisement from an America they think exists only in memory.
"I don't do it by the book, and it is only by the grace of God that I made it this far on the radio," he says. "I'm surprised I made 15 days, much less 15 years. I'm shocked I'm still on air. But if they take me off, I had a blast and will just go out and start another business."