Oyster Patter
From the executive editor's desk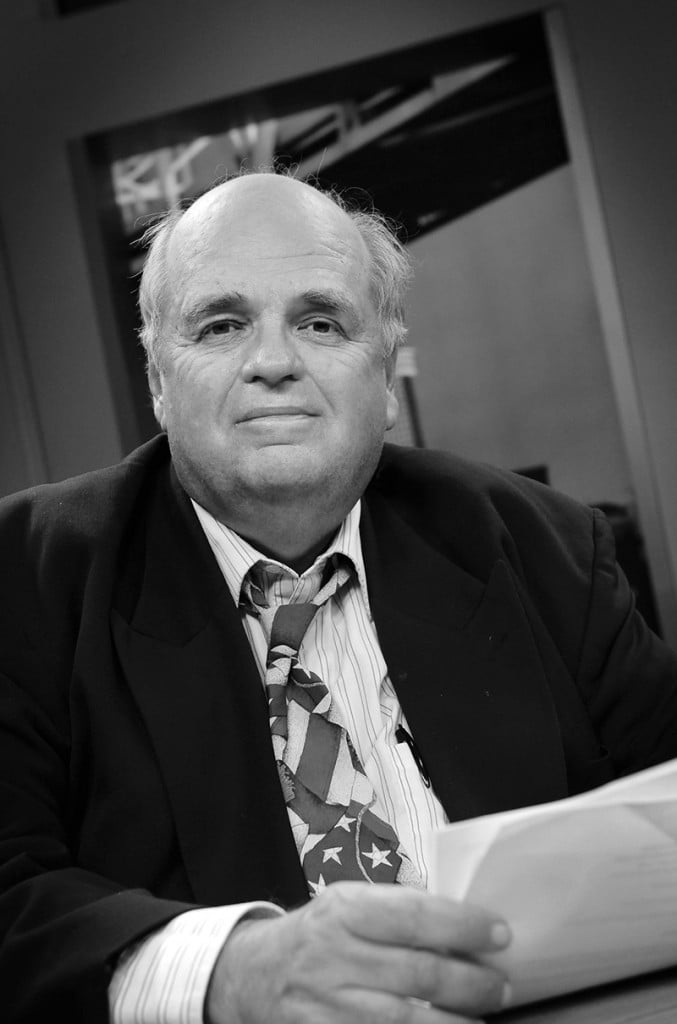 During the year after the 2010 BP oil spill, much of the Gulf of Mexico's sea life was scarce — including oysters. It wasn't until the following February that I saw servable raw oysters again. The occasion was a debutante party at a local country club. Off to one corner was a room where, the word was out, raw oysters were plentiful and being shucked. With much of the state's bivalve industry still shut down this seemed improbable, but nevertheless worthy of investigation. Well, it turned out that the deb's dad was super rich so the table was stacked high with shipped-in oysters, and there were more tubs coming. Fellow oyster eaters confirmed the servings were plump and salty — the way they should be.
So how could that have happened?
One word:
Texas!
Our neigboring state to the west shares the same Gulf with us, but not the same oil disaster. Fotunately, the debutantes and their friends were not eager oyster eaters, but we of the riffraf were. My plate was piled high.
Lousianians tend to make fun of Texans, as they do of us, but this incident underscored why we sometimes should be beholden to Texas: Besides providing the customer base, and income, for many of our casinos, when things go bad in the Gulf with our seafood bounty, Texas can provide a back-up supply.
This issue of Louisiana Life is themed to conservation and one of the stories is about oyster reef restoration. That brings to mind a major rite of passage in my life, the first time I ate a raw oyster. It was a moment I had to work up to. For all of the good qualities of the raw oyster, it is not an attractive food. There is no beauty to a gray-brown glob snuggled into a half shell. That is precisely why God gave the world poorboys with the oysters fried a golden brown. Then too there are the New Orleans-style baked dishes such as the one topped by green seasonings (and not spinach as most people think). The name Rockefeller adds a hint of excess.
Prior to my first raw oyster I would put the glob on a saltine and douse it with ketchup, horseradish and lemon juice. When chomped into, it did not taste like an oyster at all but rather like an overloaded cracker.
But we all face those moments in life when we have to take the next big step, like the first time riding a rollercoaster. Standing at an oyster bar I bravely stabbed the glob with a cocktail fork and then, while shunning the usual add-ons, targeted it to my mouth. There was a moment's pause, and then the verdict. "This is pretty good, I think I will have another." There are many varieties of oysters but among the very best is the East Coast Gulf oyster which at its best is salty, chubby and chilled. Soon I was asking for more faster than the shucker could shuck.
I have a neighbor who is in his upper 40s. Each year on his birthday he eats oysters equaling the number of his new age. He sets up a table on his front lawn alongside a chest of beer where other neighbors partake too but not to the extent of the celebrant. Hitting the targeted quantity is an achievement reserved for him alone.
If it is true, as the oyster industry promotes, "Eat Oysters, Love Longer," he has a lot to live for.
Errol Laborde
Executive Editor
Louisiana Insider
Catch up on the latest podcast episodes
Episode 128
Vieux Carré – The Cocktail and the Neighborhood
According to legend, the original cocktail was invented in an apothecary in New Orleans' Vieux Carré. The neighborhood, is such a watering hole for classic drinks it seems only right that there would be an actual cocktail named the Vieux Carré. Though less known than other mixed drinks, it is now having a revival! Guest: Author John DeMers
Episode 127
The Disease – One Man's Journey Through a Life with Leprosy
Officially known as "Hansen's disease" but the world recognizes the jarring, more familiar term "leprosy." A place in south Louisiana known as Carville was, along with a facility in Hawaii, the national center for the care of patients with the disease. Author Anne Harmon Brett tells her moving story of being raised by parents who first met at Carville. Guest: Author Anne Harmon Brett
Episode 126
Tales of the Crawfish
Sam Irwin, the author of the book "Louisiana Crawfish: A Succulent History of the Cajun Crustacean" tells tales of crawfish including the impact that the critters had on the rice industry, the most productive growing areas and the ongoing debate over "sucking the heads." Guest: Author Sam Irwin
For Bicentennial information visit lafayettetravel.com/bicentennial