Pelican Briefs: Innovative Measures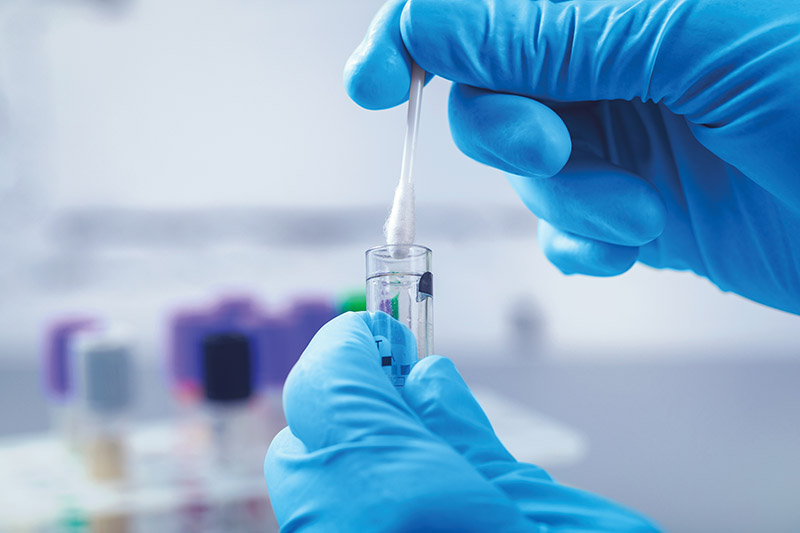 LSU researchers and hospital leaders have recently created, obtained fast-track federal approval for and started running coronavirus tests at a newly minted River Road Testing Lab. The new lab testing capacities could give coronavirus test results to the most critical patients and providers within 24 hours. Our Lady of the Lake, Baton Rouge General, Women's Hospital and other area hospitals are now sending the samples needing the fastest turnaround to the new LSU lab.
---
NEW ORLEANS
From Hospitality to Healthcare
Some of the city's best waiters and bartenders are now among a growing number of newly displaced restaurant staffers with new jobs that guide homebound patients in need of technical guidance for video calls. Thanks to the rapidly expanding telehealth sector, a new company, QED Resources, was recently formed by Chef Brian Landry and Emery Whalen, co-founders of QED Hospitality. Their workers are taught to graciously navigate patients' needs. QED Resources is under contract with Divurgent, a healthcare IT consulting company that has identified one million appointments needing to be converted to telehealth for its clients alone (qedhg.com).
---
NEW IBERIA
Ah, Cha-cha-cha!
Organizers of the 8th annual El Festival Española de Nueva Iberia, themed "Taste of Spain on the Teche," have set new dates, August 28-30, following its spring cancellation. Festivities include a gala featuring live Spanish guitar and flamenco dance performances with free-flowing sangria, a parade, a Running of the Bull's fun run, paella eating contests and a petting zoo (newiberiaspanishfestival.com).
---
BATON ROUGE-BASED
New Virtual Program for Kids
To help keep music alive for students and their families, the Kids' Orchestra has launched a new virtual learning program, KO@Home, that includes fun weekly mini-lesson videos from teaching artists, a series of instrument care and handling guides and a curated list of music resources (kidsorchestra.org).
---
OPELOUSAS AND BEYOND
Workers Needed
Are you searching for a sideline? Walmart is hiring both full-and part-time workers (starting pay $17-$18/hour, with training and benefits) at its distribution center in Opelousas, as part of its efforts to hire added staff during the coronavirus pandemic. Officials said employees could be working 24 hours after applying (careers.walmart.com). Numerous positions are also listed for towns and cities throughout Louisiana.
---
TERREBONNE
Front-liners Need PPE
PPE donations are needed at Terrebonne General Medical Center, Thibodaux Regional Health System, Chabert/Ochsner Hospital, Acadian Ambulance, Houma Fire Department, SLMA and St. Anne Hospital (houmachamber.com).
---