Pelican Briefs: Ship It, Don't Shuck It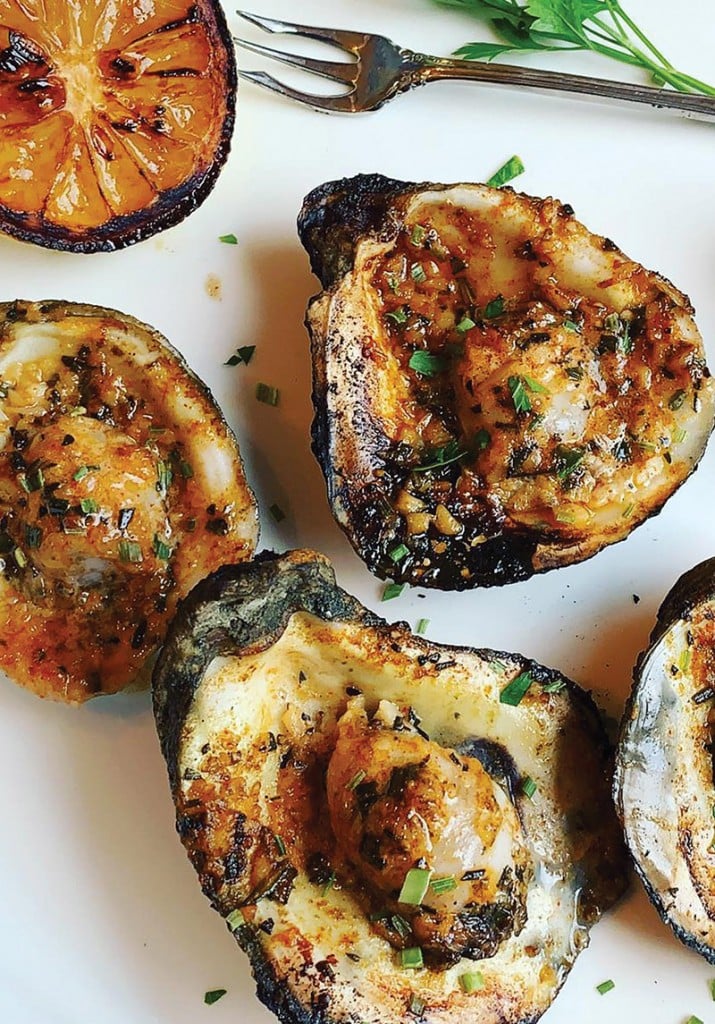 Good Eats chef-owner, Boyer Derise, has expanded his Baton Rouge and Lafayette-based prepared food delivery service locations with the all-new Bayou Carlin Oyster Co. The Delcambre native is now shipping grilled Gulf oysters (via dry ice) with four topping options: andouille cream cheese, barbecue butter, butter-garlic and caramelized onions with bacon. The new year debuts his newly launched shipping markets in Houston, Arkansas, Mississippi and Alabama. (facebook.com/bayoucarlinoysterco).
---
Lafayette
Cajun Mardi Gras Fest
Le Festival de Mardi Gras à Lafayette, held February 12-16, is still on. The family-friendly fest brings carnival rides and games, Cajun food and parades that come right through the festival site to Cajun Field (COVID-19 social safety restrictions are required). Reservations are recommended for parking passes ranging from $50-$1,000; many prime areas are already sold out (gomardigrasrv.com).
---
New Orleans
Sweeten Up, Valentine
Sucré, the once-popular sweets-and-coffee boutique, has been resurrected at 3025 Magazine Street under a new owner, Ayesha Motwani. Sucré's former executive pastry chef, Ashley McMillan, has returned with artful, eye-candy confections ideal for Valentine's Day and Carnival season. Check out the king cakes, specialty chocolates and hand-spun gelato. Algiers' Congregation Coffee is supplying the java (shopsucre.com).
---
Carencro
New Owners, Same Alligator
Before closing in 2020 due to pandemic pressures, Bob Guilbeau's 40-year-old iconic Prejean's Cajun Restaurant was famed for its live Cajun music and dancing, swamp décor and giant stuffed alligator. Prejean's has resurfaced with new proprietors: Tim and Greg Metcalf (Deano's owners) and Ken Boudreaux. Aside from acquiring the recipes and retail product line, the new owners demanded the iconic stuffed alligator as part of the deal (facebook.com/prejeansgumbo).
---
Bossier City
Carnival on Carts
Although revelers are dismayed over New Orleans' Mardi Gras cancellations, folks are still celebrating in Bossier City with the wacky, one-of-a-kind East Bank Golf Cart parade on February 13. Instead of floats, you'll find elaborately decorated golf carts complete with throws. The best decorated golf carts win $500 in cash. Vendors selling handmade items and food trucks add to the allure.
---