Rougarous and Other Creatures 
From the Executive Editor's Desk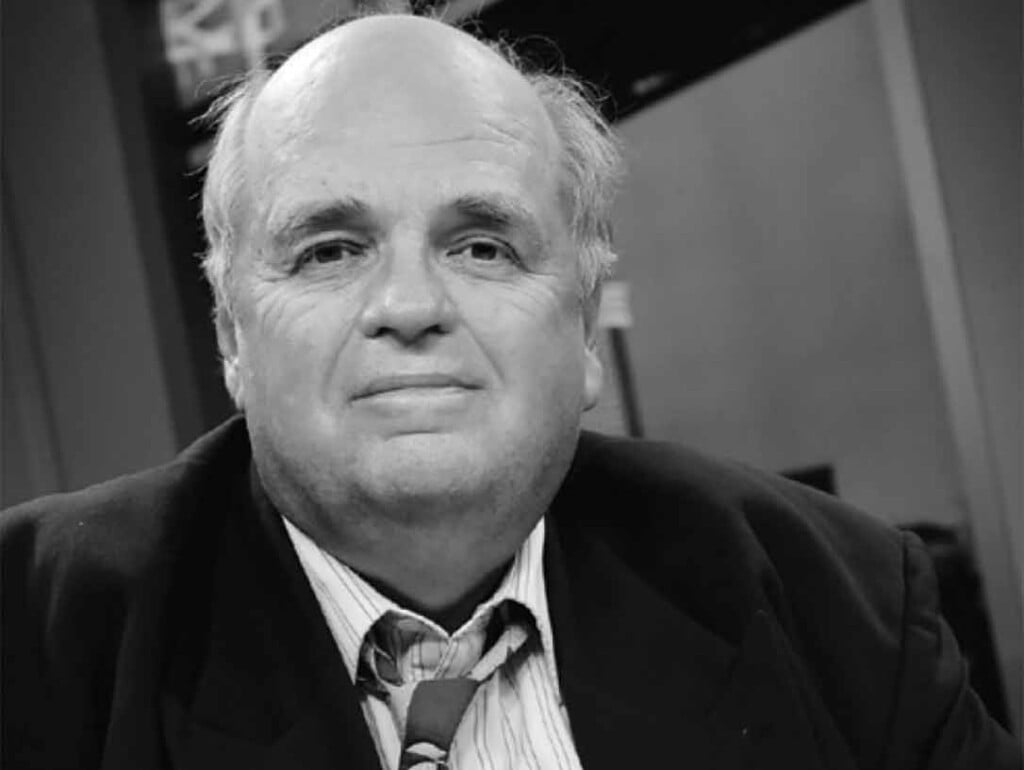 Hunters were pursuing monsters, and on this day the pursuers would win. But there were still many other creatures nearby.
This being the season of Halloween brings to mind beasts that lurk in our world. Some states have legends of Bigfoot, or Sasquatch, a being that hides, usually in mountains. Since one has never been caught for public inspection, we rely on hearsay to offer descriptions of a creature that seems to be a cross between a gorilla and a grizzly; neither would make welcome company out in the wild.
In Louisiana our creature in hiding is something called the "Rougarou," or, Loup Garou. We have never met one personally but we know it is supposed to be a werewolf-type character common in French culture. Those same ships that brought French explorers to Louisiana may have unknowingly had a Rougarou hiding perhaps in the cargo area. Upon arrival those creatures leaped into the Louisiana swamp to propagate, if not cubs, certainly folklore.
Louisiana, happily, has never had many wolves except for the loup, which is French for a wolf, who is a garou, a French term for a man who transforms into a monster. The name evolved into Rougarou.
Curiously Sasquatches do not seem to roam in areas where there are Rougarous. My theory is that not even a gorilla/grizzly hybrid wants to mess around with a French version of a werewolf, nor does it crave traversing swamps where there are alligators. It clearly prefers the sanctuary of the peaks where it can take its chances instead with mountain lions.
Speaking of gators, they are the real monsters in the bayous. An episode of the popular History Channel series "Swamp People" featured a hunter named Willie Edwards who was out to get himself a really big gator. State laws limit gator hunting to a narrow season and gator hunters to a limited number of conquests. With time, and quotas, running out, Willie was navigating his motorized skiff down Bayou Sorrel where gators are said to congregate. Hunters know the creatures on a name basis so Willie was using the season's last day to go after a bruiser known as "Ironsides." There is a reason why these types of TV programs are called "reality," because the reality is that sometimes the outcome is not pretty. Willie spotted Ironsides and then did what gator hunters do, pulled out his pistol and shot him, in the head. A winch was used to pull Ironsides out of the water. He was 12 feet long and weighed 800 pounds. Willie estimated he was about 60 years old. There would be plenty of meat in the camp's frying pan that evening. Over on nearby Bayou Corne, a colleague bagged a 600-pound gator.
Nevertheless, the gator population was barely diminished. Because of preservation efforts and seasonal hunting limitations, there are said to be around two million alligators on the loose in Louisiana. That's a lot of monsters in any pond.
Let's not forget the Rougarou though. Each year at Halloween time there is the Rougarou Fest in the Terrebonne parish town of Houma. An actual Rougarou has yet to make an appearance, but there are festival-type events and the annual pardoning of "Beignet," the official nutria allegedly trained to be noninvasive.
Perhaps the horror of the Rougarou has been diminished: The festival's logo is a silhouette of a tap dancing wolf. But somewhere in the nearby swamp a pair of mysterious, wicked eyes may be gazing cynically at the festivity. As the October moon rises, any mournful howls heard in the distance should be taken seriously.
Errol Laborde
Executive Editor
---
Louisiana Insider
Catch up on the latest podcast episodes
Episode 146
The Feat of Being Fit

There are two things that we all need to do – eat, and be fit. Sometimes doing one contradicts the other. Fortunately, there are some dietitians who keep and eye on that sort of thing and who have the connections to help us walk the thin line. Guest: Molly Kimball administers the popular Eat Fit programs for Ochsner hospitals; has several books on fitness recipes (including one about booze); she makes television appearances and has her own podcast.
Episode 145
A Design Masterpiece — Exploring the Louisiana Children's Museum
The Louisiana Children's Museum, located in New Orleans' City Park, is a masterpiece of whimsical design and learning creativity. Guest: Tifferny White, the museum's CEO talks about the museum not only as a great place for young and older to visit, but also as an important tool in early childhood education.
Episode 144
Tony Canzoneri — New Orleans to New York
New Orleans was once a fertile area for developing championship boxers. One example was Tony Canzoneri. Guest: Ramon Antonio Vargas, who has seen the tough side of life as a former crime reporter for the Times-Picayune/New Orleans Advocate talks about his new book "Family, Gangsters & Champions: Boxer Tony Canzoneri's Life & World."