State of Louisiana: Pelican Briefs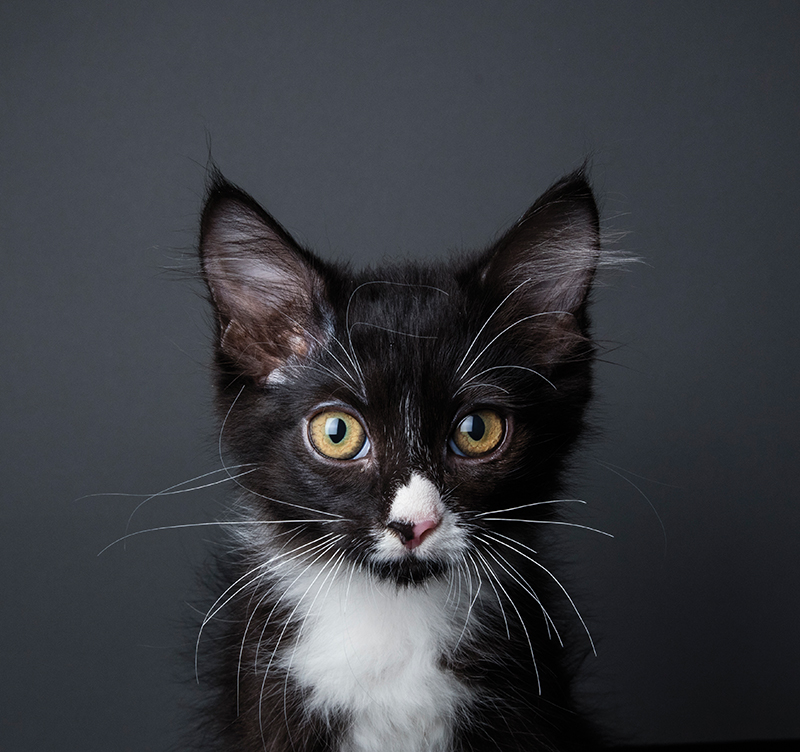 COVINGTON
Purrrrfect for Cat Lovers
The 5th annual Covington Cat Party, Cat Art and Film Festival (artforcatssake.org) is Aug. 29 in Covington featuring funny cat videos, cat agility and training, fabulous feline-themed art and jewelry, unique cat accessories and furniture, kitty-themed cocktails and punch, adorable cats and kittens for adoption in the Purr Parlor, the "Why Does My Cat Do That?" Vet Booth, celebrity cats, cat book authors and contests.
---
NEW ORLEANS, BATON ROUGE
Happy Hour at Your Fingertips
The first-ever New Orleans-based (free) happy hour search engine app, Drinker's Edition, featuring more than 400 bars and eateries (with multiple ways to filter results) is up and running, created by Tulane University grads Noah Stambovsky, Sam Stein and Cary Greenwood. Now available in Google and Apple app stores. The recently updated Drinker's Edition Premium allows users to subscribe for $5 per month to get access to anytime deals and flash deals. "We launched Baton Rouge last week," Stein told Louisiana Life in May. "We have plans to launch in Austin, Texas in a couple of months. We are going to tinker with those three markets and see what works best, and then plan a more aggressive nationwide rollout." Baton Rouge happy hour listings total 200 to date, and a wine club has been introduced. Craft beer clubs, craft cocktail clubs and foodie clubs are also in the works.
---
LAFAYETTE, WEST MONROE, METAIRIE, BATON ROUGE
Family Fun for Ninjas & Zipliners
New Orleans Saints quarterback Drew Brees is bringing a state-of-the-art, 42,000-square-foot Surge Entertainment Center (surgeadventureparks.com) to Lafayette featuring indoor sports including ziplines, a ninja course, laser tag, trampolines and bowling. A father of four, Brees promoted the center's safe, family-friendly amenities during a May 21 groundbreaking of another Surge Entertainment Center that is underway in West Monroe. The Lafayette location, slated to open in October (2723 W. Pinhook Rd.) is among nine others, including one in Metairie and locations in Florida (Ft. Walton and Jacksonville), Alabama, Virginia, North and South Carolina and Oklahoma. The $10 million, 43,000-square-foot West Monroe location will have over 12 bowling alleys, climbing walls, an arcade and a separate area for adults. A Baton Rouge location is also in development as part of a nationwide expansion. Surge job fairs info: 318-737-7841.
---
NEW ORLEANS
Learn New Hexes and Spells
Learn about witches' magic, voodoo and hoodoo August 9-11 when the Witches of New Orleans present Hexfest 2019: A Weekend of Witchery. The conference kicks off with a Riverboat Ritual and Dinner followed by two days of workshops, drumming and rituals at the haunted Bourbon Orleans Hotel. Attendees can shop on site for powerful ritual tools, spell crafts handmade by true practitioners, books and jewelry. Registration includes admittance to all workshops, rituals and performances, passage and dining on the opening Riverboat Ritual; hotel must be booked separately: 504-571-4626.
---
BOSSIER CITY/SHREVEPORT
Blending Art with Technology
Entries are due Aug. 27 for the DigiArt Competitions in the 9th annual DigiFest South, designed to inspire students to seek advanced education in digital arts by exposing them to diverse digital skills in myriad markets. Presented by the Bossier Arts Council, this year's festivities kick off with a 48-hour video game design competition September 13-15, and will conclude with DigiMusic, an outdoor free concert September 20 held in East Bank Plaza (digifestsouth.info).
---
ERATH
French Immersion Coming to Vermilion
In August, LeBlanc Elementary in Erath will become the first in the parish to offer a French immersion program, starting in kindergarten. The program will echo similar French immersion educational programs that have been implemented in South Louisiana. Félicitations!
---