Tales from the Darkside
Editor's Note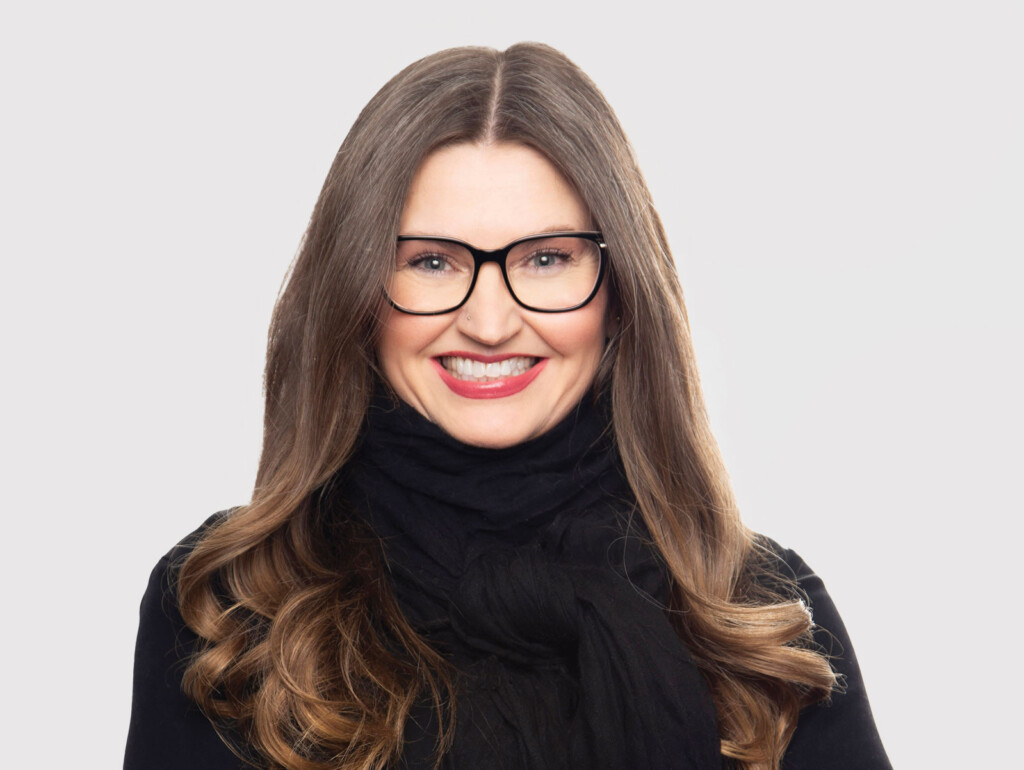 Throughout middle school, high school and college, two of my favorite pastimes were intentionally scaring myself witless via horror flicks and terrifying novels. On any given night of the week, I'd hole up with cousins, friends or boyfriends in someone's living or rec room, close the curtains, turn out the lights and fire up the latest slasher, zombie or horror movie or, better yet, catch one at the theater. Meanwhile, my parents had no qualms about letting me borrow their copies of Stephen King's newly released tomes.
Clowns and lone balloons were forever changed for me.
Freddy Krueger, Jason Voorhees, Dracula, Cujo and Hannibal Lecter are but a few of the myriad spine-chilling characters that haunted our nights and fueled our macabre imaginations at the time.
In general, the '80s and '90s were a great era to be a gothy kid, with stories of cults and serial killer abductions dominating the news and dark teen comedies such as "Heathers" and "The Craft," plus a veritable vampire renaissance in "Bram Stoker's Dracula" and the late Louisianian Anne Rice's "Interview with the Vampire" rolling on the big screen. For the latter two, midnight premiere screenings with a group of like-minded friends were a must.
That was in the "off season" alone.
Once spooky season hit, all bets were off. If we weren't getting petrified via real and fictional murders and other dark forces, we were standing in line to drop our hard-earned odd job money on haunted houses and trails or creeping one another out honing our own ghost stories.
As an adult, my appetite for slasher movies in particular has dwindled, but I still love a good thriller, ghost story or haunted house and — blame it on Rice or perhaps Louisiana itself — but witches and vampires will always have my heart.
Not in the literal sense — of course — but a horror lover can dream about her bloody close calls and seductions to the dark side, no?
Melanie Warner Spencer
Editor
melanie@louisianalife.com