Who Visited Louisiana? – A Trivia Game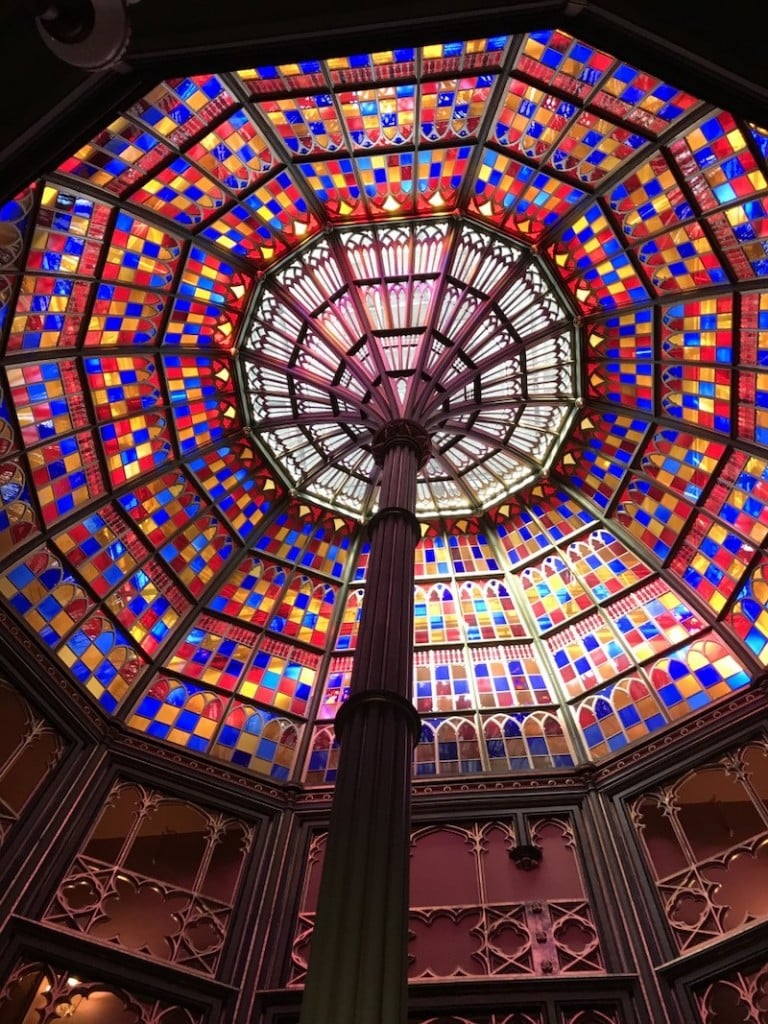 Louisiana birthed many famous native sons and daughters, but other famous people traveled through our state, leaving an indelible mark. Since we're stuck in our homes and unable to travel our beautiful region, here's a trivia test to jog your brain on some of those travelers to the Bayou State.
Between 1821 and 1837, naturalist John James Audubon spent time in Louisiana, including painting many of the prints that would be part of his "Birds of America," a book of 435 life-sized watercolors of North American birds.
"The state of Louisiana has always been my favorite portion of the Union, although Kentucky and some other states have divided my affections," Audubon once wrote.
Name three places located in Louisiana named for Audubon.
Bonus if you can name Audubon's birthplace. To know more
When the United States purchased Louisiana from France, Spain held the territory to the west, a land that would become Texas. A dispute occurred between the US and Spain over a strip of land along the Sabine River and from 1819-1821 this "Neutral Ground" of land remained lawless until the powers-that-be worked things out. Called "No Man's Land," this unique territory containing different nationalities, Native Americans and the occasional outlaw celebrates its bicentennial until 2021.
When President Zachary Taylor was a lieutenant colonel in the U.S. Army, he was ordered to man a garrison in the territory, hoping to establish law and order. Today, Fort Jessup in Many tells that history.
Outside of his involvement in No Man's Land, what building construction in Louisiana was supervised by Taylor?
Bonus: Name the Native Americans who lived in the "Neutral Ground." To know more
Talking smack about Baton Rouge
What famous author wrote this about Baton Rouge?
"Sir Walter Scott is probably responsible for the Capitol building; for it is not conceivable that this little sham castle would ever have been built if he had not ran the people mad, a couple of generations ago, with his medieval romances. The South has not yet recovered from the debilitating influence of his books. Admiration of his fantastic heroes and their grotesque 'chivalry' doings and romantic juvenilities still survives here, in an atmosphere in which is already perceptible the wholesome and practical nineteenth-century smell of cotton-factories and locomotives; and traces of inflated language and other windy humbuggeries survive along with it. It is pathetic enough, that a whitewashed castle, with turrets and things—materials all ungenuine within and without, pretending to be what they are not—should ever have been built in this otherwise honorable place; but it is much more pathetic to see this architectural falsehood undergoing restoration and perpetuation in our day, when it would have been so to let dynamite finish what a charitable fire began, and then devote this restoration-money to the building of something genuine."
Bonus if you can name the publication of which this quote originated. To know more
Fighting the Bloody British
Genealogists will know that there were two American Revolutionary battles that occurred in Louisiana. If you had family fighting in these skirmishes, you can be a member of the Daughters or Sons of the American Revolution.
What Louisiana governor lead the attack in defense of Louisiana against the British?
Bonus if you know who controlled the colony at that time. To know more
Bonnie Elizabeth Parker and Clyde Champion Barrow, otherwise known as Bonnie and Clyde, met their end May 23, 1934, when police ambushed them near Gibsland in north Louisiana.
But Clyde left the earth looking like the bee's knees after he got a haircut at a Louisiana barbershop. Name the town where this occurred.
Bonus if you know where the barbershop chair rests today.
To know more: Take a self-guided Bonnie and Clyde Tour of Louisiana