World's Most Expensive 'Free' Rescue and Adventure Cat
Editor's Note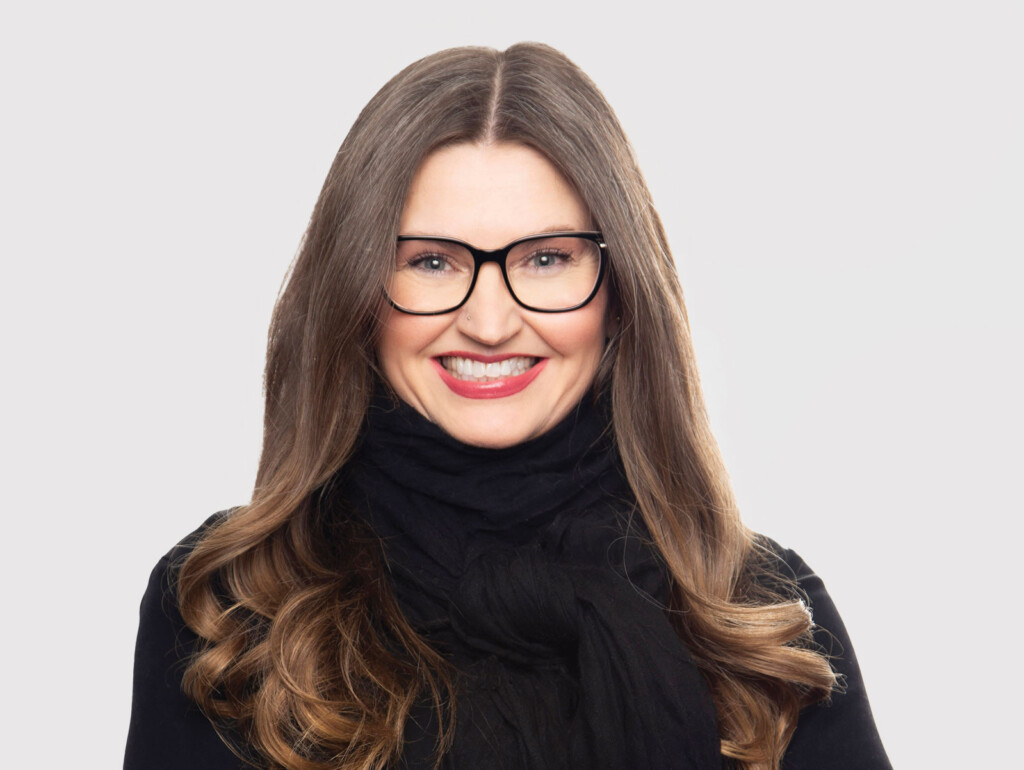 In 2020, my husband and I rescued a cat. The friendly little guy, now known as Mr. Percy, was living under our neighbor's house, getting by on his wits and charming food out of everyone on the block. One evening — about two weeks into our own participation in feeding him — the weather turned with freezing temperatures expected over night. I couldn't bear to think of him out in the cold, so I acquired a cat carrier, litter box and food, captured him and brought him home. I placed signs concerning his whereabouts on the neighbor's doors and around the block, in case he was the type of outdoor cat that — despite being well fed by his owners — swindled extra food out of suckers like us. Over the next 24 hours, countless neighbors called and texted to say that he showed up about a month prior and didn't seem to have a home; they had been feeding him and wanted to adopt him, but had dogs that didn't do well with cats; and to thank us for bringing him in. It was official: We adopted at cat.
During a checkup with the vet the next day, we expressed concerns over his weight — it was way too low — and water consumption. The vet told us to keep an eye on him and bring him in if he didn't gain and kept drinking lots of water. By the end of the week there were no changes, so we took him in again for tests. He was diabetic and would need insulin.
Thus began our adventure with the most expensive "free" cat ever.
We are lucky to have cat-loving friends who've learned how to give him insulin injections when we travel, but when possible we take him with us on road trips. If you've ever traveled with a cat — especially a vocal one like Mr. Percy — you know this can go a lot of ways and most of them aren't terribly pleasant. After a lot of experimentation — and even more money spent on special pet travel accessories worth their weight in gold for simplifying the enormous amount of stuff we have to bring to keep him healthy — we've gotten pretty good at taking him along for the ride. The hardest part is finding cat-friendly hotels and vacation rentals. We've learned to look at the fine print and not just the words "pet friendly" in various promotions and on websites.
Our pet-friendly staycations feature in this issue is a treasure trove for dog owners. Unfortunately, those with travel felines will find fewer options, as usual, but there's something for us, too. Oh, and these locales are also fun if you don't bring pets in tow.
Melanie Warner Spencer
Editor
melanie@louisianalife.com