Golden Years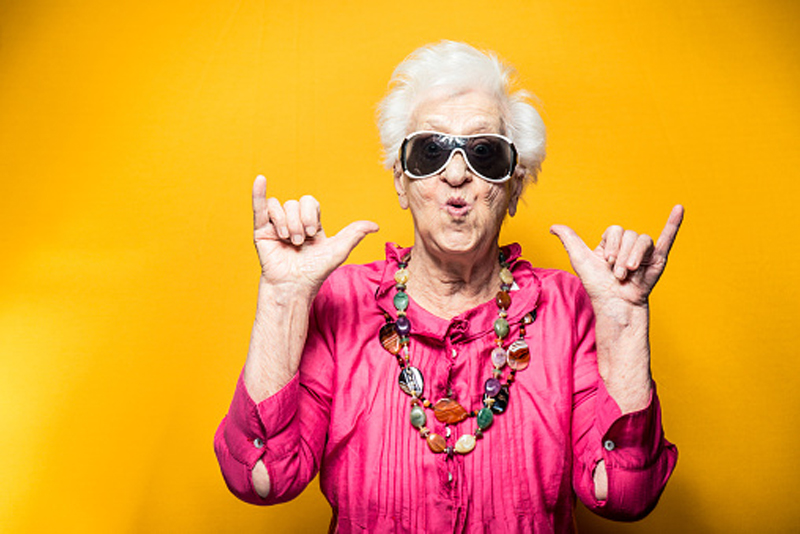 In unfortunate news for aging Louisianians, bankrate.com ranked Louisiana 46th on the best states in which to retire. The states were scored on categories including cost of living, weather, health care, crime, taxes and culture. Louisiana's worst score was on crime (48th) and its best was on taxes (6th). The top five states overall were New Hampshire, Colorado, Maine, Iowa and Minnesota. While you can't control how your state ranks, there are a few things you can control when it comes to aging.
---
Brain Health
Living a long life without the ability to recognize loved ones or fondly recall pleasant memories is terrifying to consider. But many Americans with Alzheimer's disease or other forms of dementia endure this every day. Can you do anything to prevent it? Yes and no.
According to the Alzheimer's Association (alz.org), a complex range of factors (age, genetics, environment, lifestyle and other medical conditions) cause Alzheimer's. Age and genes cannot be controlled. However, several conditions like high blood pressure, diabetes and high cholesterol increase the risk of developing Alzheimer's. Just as heart disease patients combat that issue with regular exercise and a healthy diet, people can reduce their risk of Alzheimer's by exercising and eating well (fruits, low-fat dairy products, fish, poultry, beans, seeds, nuts, vegetables). Yes, physical limitations associated with aging can make exercise difficult, but there are lower-impact options like walking, aquatic exercises and cycling to consider.
---
Mental Health
Mental health is also an important issue. According to the Centers for Disease Control (cdc.gov), older men have the highest suicide rate of any age group. Men ages 45-64 commit suicides at a rate of 29.2 per 100,000 and it's 29.0 per 100,000 for men over 65. Some have battled depression for their entire lives only to succumb with age. For others, factors like the loss of loved ones, decreased mobility and chronic health conditions are causes. The National Institute on Aging (nia.nih.gov) said older adults are less likely to talk about depression with doctors. But seeking emotional support from family, friends and, most importantly, medical professionals, is crucial. Having people to share your emotions with is just as important for old people as it is for young people. As a last resort, the National Suicide Prevention Lifeline (1-800-273-8255) is available 24 hours a day.