Louisiana Restaurants Have Been Honored in Wine Spectator's 2021 Restaurant Awards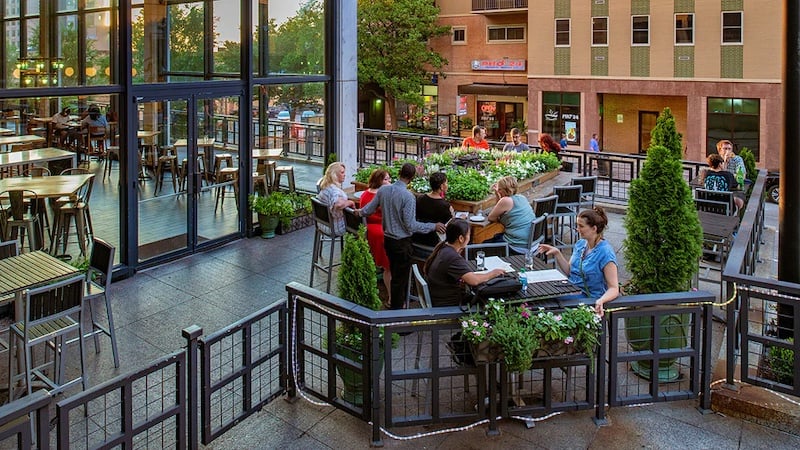 NEW YORK (press release) – Wine Spectator, the world's leading authority on wine, has unveiled the winners of the 2021 Restaurant Awards, which honor the world's best restaurants for wine. This year's awards program recognizes 2,917 dining destinations from all 50 states in the U.S. and more than 72 countries internationally.
"American restaurants are back in business, as patrons are eagerly returning to dining rooms across the nation," said Marvin R. Shanken, Editor and Publisher, Wine Spectator. "In this year's Restaurant Awards issue, we reflect on how restaurateurs navigated this incredibly difficult period, and look ahead, with every indication that the coming year will be one of the most promising in decades for an industry we all love. It's been a long road back, and it feels wonderful to celebrate restaurants and all they bring to the world of wine."
Launched in 1981, the Restaurant Awards are judged on three levels: the Award of Excellence, the Best of Award of Excellence and the Grand Award, with 1,673; 1,141; and 103 winners this year in each respective category.
Three winners of the Grand Award, the program's highest honor, are earning the award for the first time: SingleThread Farms in Healdsburg, Calif., Brennan's of New Orleans and Le Bernardin in New York City, which is featured on the cover of the special Restaurant Awards issue.
Wine Spectator's special 40th Anniversary Restaurant Awards issue—which also features tributes to past Restaurant Award winners now closed, including 10 Grand Award winners—becomes available to readers July 13.
Follow the Restaurant Awards on Twitter (@wsrestoawards) and Instagram (@wsrestaurantawards), with hashtag #WSRestaurantAward, and at Restaurants.WineSpectator.com, where all winners can be searched by location and sorted by attributes including name, proximity, award level, cuisine and pricing. Winners are also profiled in the free Restaurant Awards app, available for iPhone and iPad users.
Click here to see all the Louisiana restaurants honored.