Northshore Noshing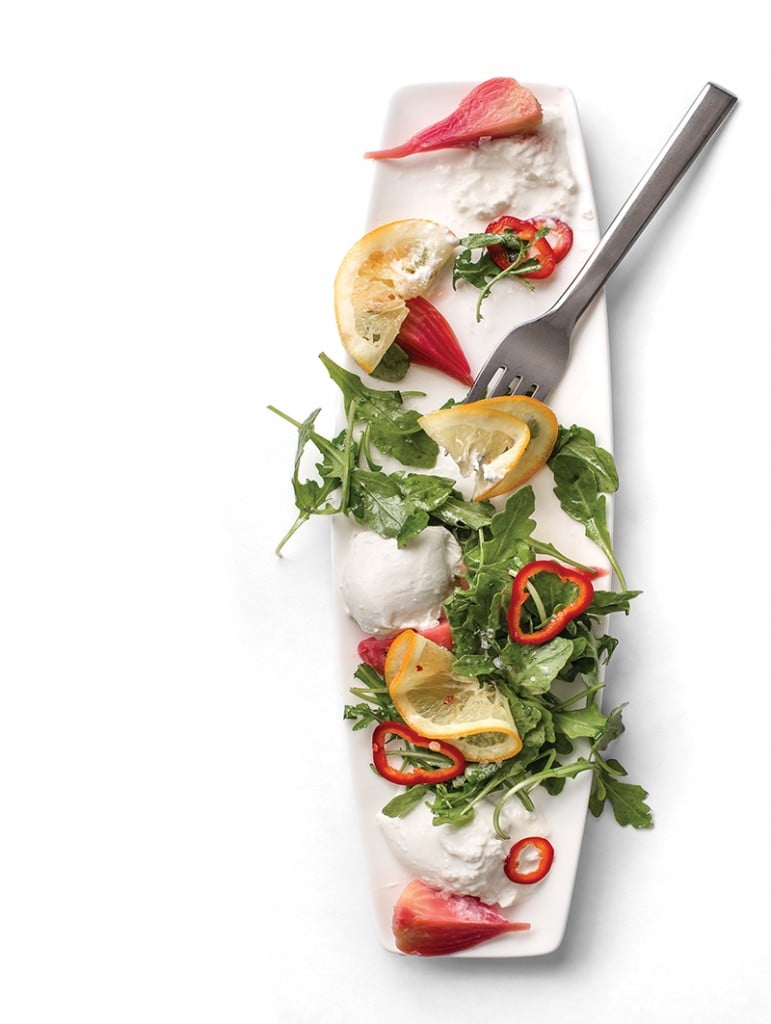 West St. Tammany Parish was first settled by Choctaw, Tchefuncte, Acolapissa and Houma Indian tribes, which were drawn to the northern shores of Lake Pontchartrain for the area's pine forests, natural beauty, spring waters and accessibility to the Bogue Falaya, Bogue Chitto, Tchefuncte and Abita rivers.
In the mid 1800s the area became a popular getaway for wealthy New Orleanians. The well-heeled were serenaded by lively bands as they boarded steamboats, and later ferries, to cross on Fridays and return on Sundays. The area flourished with visitors who sometimes stayed for months at a time. Numerous grand hotels, small inns, dance halls and restaurants thrived.
Ferry service ended in 1936. The 1956 completion of the first Causeway Bridge, followed by the second in 1969, led to a north shore population boom and the area morphed from resort destination into a bedroom community.
Today, despite rapid growth, the area's string of small towns still retain much of their historic charm and the atmosphere customarily associated with the Old South. With ancient moss-draped oak trees, mature gardens, elegant 19th-century mansions and cottages, and charming restaurants dotting pleasant, easily navigable streets, these small towns continue to offer tranquil respite from the bustle of New Orleans just on the other side of Lake Pontchartrain.
Vinnie LeDonne and Gavin Jobe, both restaurant veterans, opened Meribo in downtown Covington in the summer of 2016. LeDonne handles front of the house and bar management of the sprawling white-washed space that is offset with vivid splashes of local art while Jobe serves as chef and sommelier.
His menu an amalgamation of American South and Italian cuisines, Chef Jobe is apt to substitute Benton's thick, salty country bacon for guanciale. His tight friendships with local purveyors are evident everywhere. Nick Usner of Grow Farm in nearby Bush provides the harvest that is available in abundance throughout the menu and even lends his farm's name to the daily salad comprised of whatever is bright and fresh as he harvests by hand each morning — sometimes, kale, okra, and shelling beans, others peppers, tomatoes and fingerling sweet potatoes. The same hyper-local focus is found in the Wagyu Beef Carpaccio with horseradish aioli, pickled radish, chives and arugula, the principle ingredient hailing from a nearby Wagyu cattle operation. Wood-fired pizzas arrive blistered and hot, perhaps loaded with collard greens, a fresh farm egg, local mushrooms, and smoked pork shoulder. If the season is right a house-made Crawfish Boil Gnocchi with Louisiana crawfish tails and sweet corn may be offered or perhaps BBQ Shrimp Linguine dotted with hot sausage, Creole butter, fresh herbs and charred lemon will be the star attraction.
Fifteen minutes away Chef Giovanni "Gio" Vancheri is drawing crowds to the new location he settled into in June across from the trailhead in historic Mandeville.
It can be a challenge to score a reservation at the ochre-hued spot where Chef Gio is recreating the same rustic Italian dishes that have made him famous in the area for the past 10 years. Cioppino di mare, an Italian fishermen's stew, is thick with seasonal finfish and shellfish.
Veal is the house specialty and the Osso Buco Milanese sets tender veal shanks atop fragrant Italian saffron rice.
---
Gio's Villa Vancheri 690 Lafitte St. Mandeville 985-624-2597
Little River Bluffs 11030 Garden Lane Folsom 985-796-5257 littleriverbluffs.com
Meribo 326 N. Lee Lane Covington 985-302-5533 meribopizza.com
---
Good Bets
If you are considering an overnight stay in west St. Tammany Parish the guest cottages at Little River Bluffs Nature Preserve in Folsom are enchanting, each with its own private access to the Lil' Tchefuncte River as well as a screened porch, swing, hammock, kitchen, barbeque grill, air conditioning, ceiling fans, Wi-Fi, fireplace, washer and dryer, and pillows, linens, towels and bath amenities.