Pelican Briefs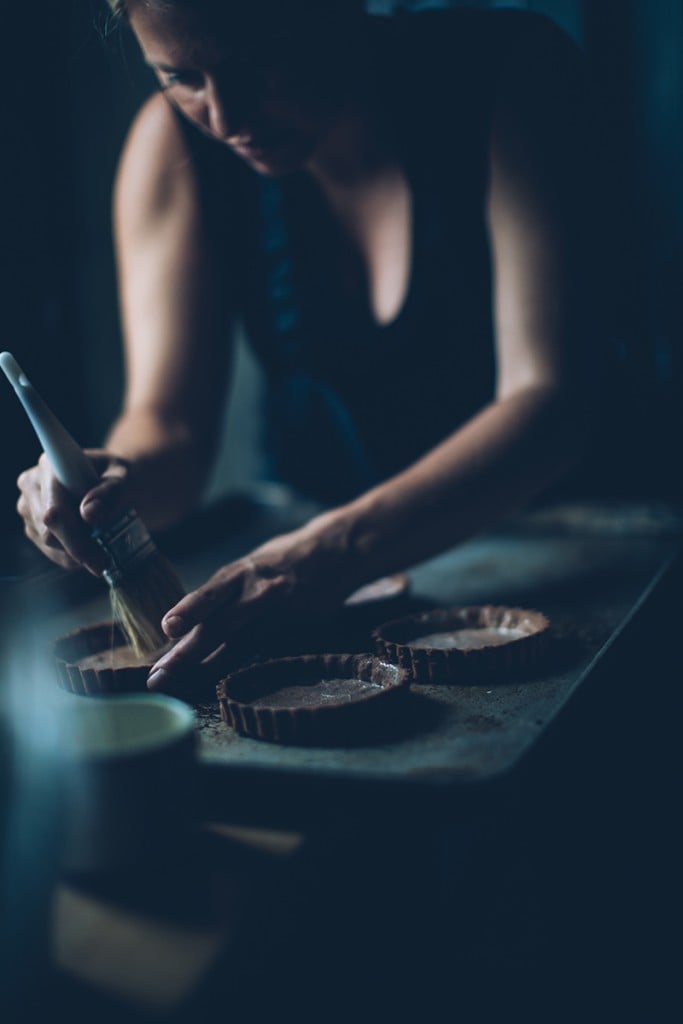 NEW ORLEANS
Culinary Institute Opens
Inaugural classes begin Jan. 7 at the hotly anticipated New Orleans Culinary & Hospitality Institute (NOCHI), the brainchild of co-founder and board chairman Ti Martin of Commander's Palace. State-of-the-art instructional spaces in the five-story, 93,000-square-foot building (725 Howard Ave.) include the Emeril Lagasse Foundation Culinary Lab, two baking and pastry labs, a food science and sensory lab and a wine and spirits lab designed around a glass-enclosed courtyard flanking the commanding Sazerac lobby. Tulane's business school will also offer business courses aligned with the hospitality industry. NOCHI's full-time students are offered fast-tracked programs (643 clock hours) and can graduate in just five months. Spring semester tuition is $14,000 for both the Culinary Arts Certificate program and the Baking and Pastry Arts Certificate program. Alex Andrade, director of admissions, says Enthusiast courses for non-professionals also begin in January (nochi.org).
---
NEW ORLEANS
Naughty Nerds in Spandex
More than 40 burlesque performers join local sensations like Phantoms Deep, Honey Tangerine and Sable Switch Nov. 16-17 during the 4th annual Nerdelesque Festival. Superheroes strip off their spandex and gorgeous geeks stage performances inspired by comics, anime and video games at the Contemporary Arts Center (nolanerdelesque.com).
---
Hot Stocks and Cannabis Cokes
State regulators announced they are lifting the cap on the number of patients that Louisiana doctors can recommend for medical marijuana use. There are currently 47 Louisiana physicians licensed for cannabis. The first medical marijuana crop is slated to arrive in November. As legalization expands nationwide, cannabis stocks are soaring. The legal weed market is estimated to be worth more than $21.6 billion in North America by 2021. Coca-Cola recently announced they are exploring a new line of wellness beverages infused with CBD (cannabidiol, a medicinal compound in marijuana plants that relieves pain and reduces anxiety, but it can't get you high). See more in our story here.
---
LAFAYETTE
Coming Full Circle
The Lafayette-based Acadiana Center for the Arts recently announced the appointment of Samuel Oliver as new Executive Director. A returning native of Lafayette, Oliver was formerly in New Orleans as the Assistant Director of Operations for the Contemporary Arts Center, where he oversaw a $12 million renovation of the museum while establishing the audience development program.
---
A Glittering Holiday
Natchitoches Ranked Third "Best Holiday Light Show" behind Rockefeller Center and Disneyland by Yahoo Travel, the Natchitoches Festival of Lights Nov. 18-Jan. 6 attracts children of all ages to see 300,000 twinkling lights in the Natchitoches downtown district, where everything from carriage rides to parades and fireworks enliven the season (natchitocheschristmas.com).
---
BAYOU GAUCHE
A Nautical Silent Night
Christmas on the Bayou Boat Parade, held Dec. 8, takes place on the waters surrounding remote Bayou Gauche Island. Local boats are aglow with lights and festive decorations (boaters throw beads and candy to the crowds on shore). Homes along the route are also decorated for the holidays. It's a wondrous sight on a clear silent night (christmasonthebayou.org).
---
MARKSVILLE
A Tribal Reawakening
The Tunica-Biloxi Tribe of Louisiana recently received a $748,000 grant from the Administration for Native Americans (ANA) to assist with the revitalization of the Tunica language among schoolchildren (tunicabiloxi.org). The tribe owns and operates Paragon Casino Resort, the largest employer in Central Louisiana.
---