Pelican Briefs: Saints Takeover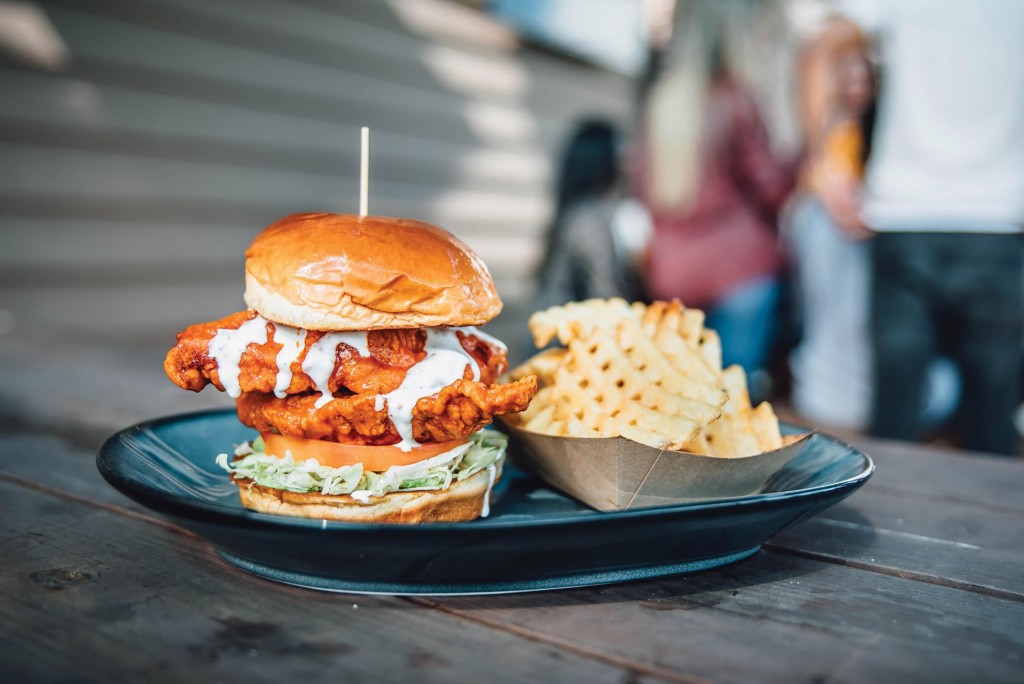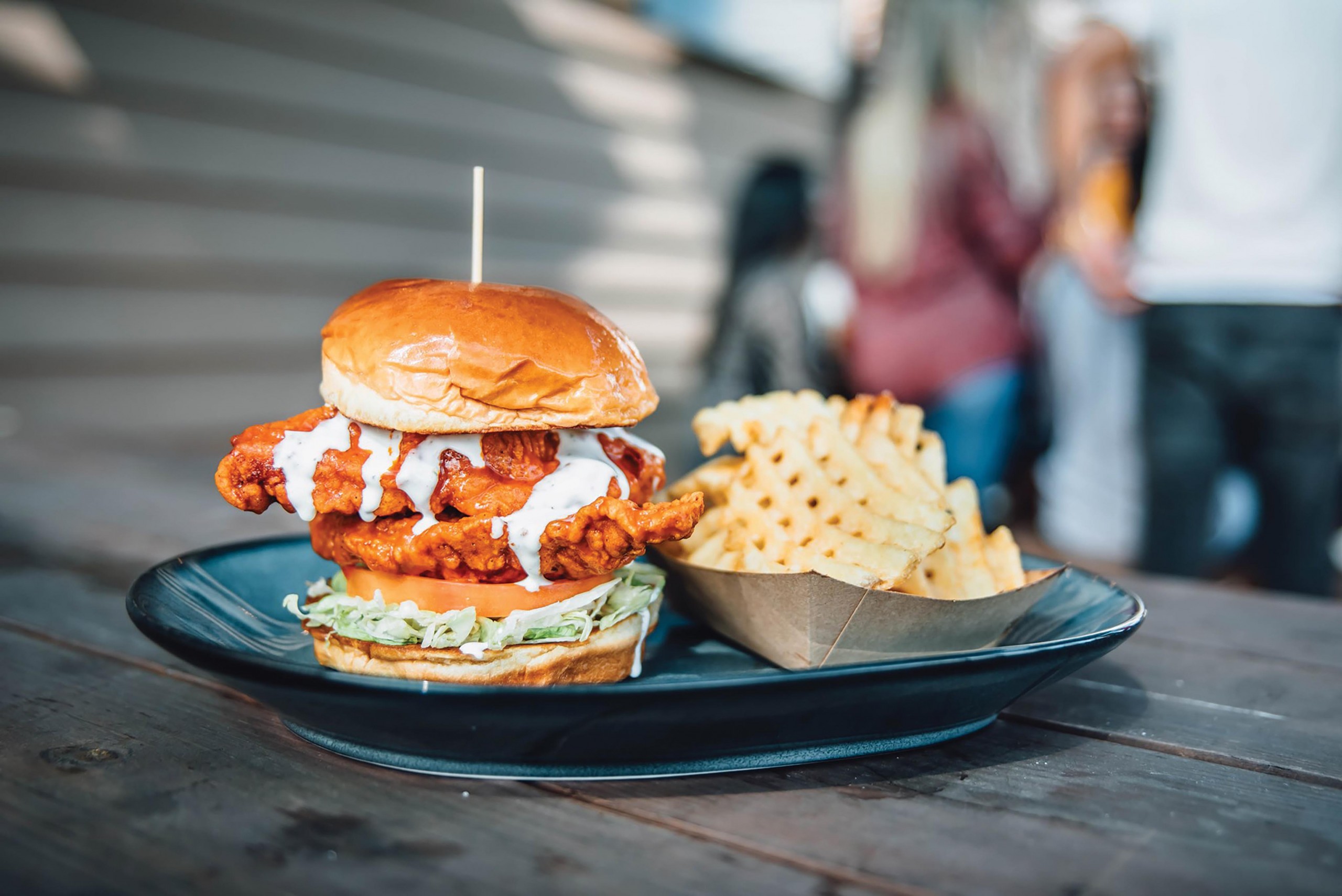 Beloved New Orleans Saints quarterback, Drew Brees, (a graduate of Purdue University), is on board with his partners' plans to expand the Baton Rouge-based Walk-On's Sports Bistreaux chain to myriad college campuses, including one at Purdue. Opening 25 more Walk-On's nationwide in 2021 will include restaurants in Hammond and Thibodaux. Smaller models dubbed "The Bulldog" are underway, with the first to open in Starkville, Mississippi (walk-ons.com).
---
New App Alert
Louisiana has a new (free) app to help users know when they are at risk of exposure to COVID-19: COVID Defense is Louisiana's new exposure notification mobile app to help slow the spread. No personal info is required. It can be downloaded in the iPhone App Store or Android Google Play Store (coviddefensela.com).
---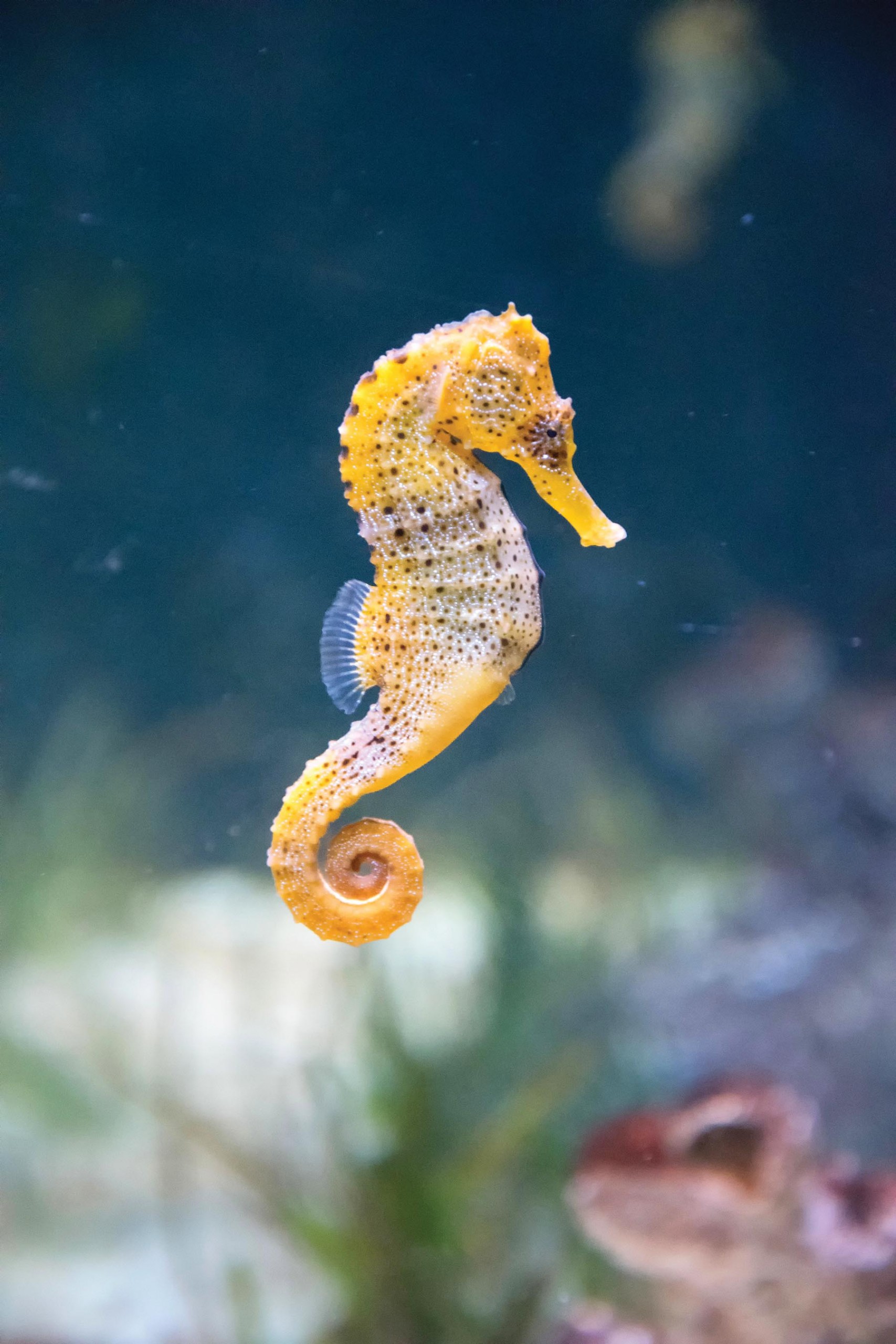 Shreveport
Males Giving Birth
The Shreveport Aquarium announced a few dozen baby seahorses (known as fry) were recently born at the aquarium. The female deposits her eggs inside the male's pouch while mating, he then fertilizes the eggs and carries the babies. Check out the educational Shreveport AQUAdemy (M-F, K-6) complete with free customized lesson packets exploring aquatic life (shreveportaquarium.com).
Lafayette
Fly, Fly Away
American Airlines will offer direct flights from Lafayette to Charlotte, North Carolina starting April 2. While American has pulled back on some of its U.S. flights, it will continue all of its daily flights out of Lafayette Regional Airport, which ended 2020 with less than half the passenger count of 2019 due to COVID. Departures, however, increased each month until a record was reached in December, the largest departing passengers totals since the pandemic began.
Baton Rouge
Castille Breaks a Glass Ceiling
Louisiana native Carrie Castille was recently named director of the National Institute of Food and Agriculture by the U.S. Department of Agriculture. A graduate of LSU and ULL, she was a natural resource leader at LSU prior to serving as associate commissioner and senior advisor to the commissioner for the Louisiana Department of Agriculture and Forestry. Castille will be the first female to serve as NIFA Director (nifa.usda.gov).
→ Editor's Note: Due to COVID-19 phasing, call ahead Before visiting