Pelican Briefs: New Oenophile Alert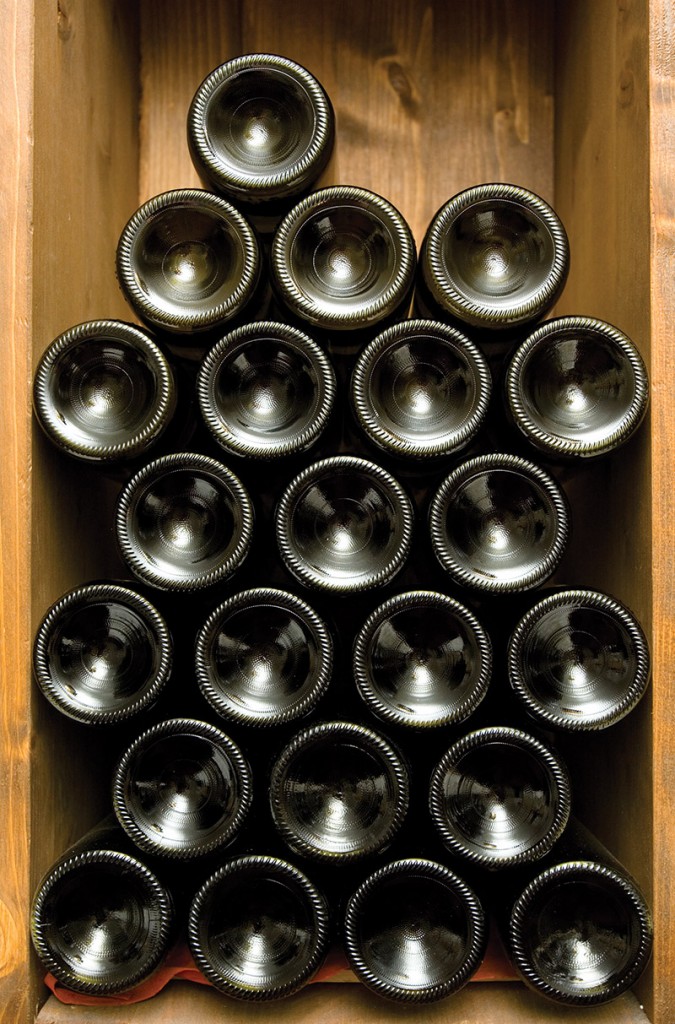 Total Wine & More, a wine superstore (with 205 locations in the U.S.), is slated to open soon in the former Stage retail space at 4407 Ambassador Caffery, featuring wines from every wine-producing region in the world, more than 2,500 beers from America's most popular brands and hard-to-find microbrews and over 3,000 different spirits (totalwine.com).
---
BATON ROUGE
New Lab Increases Testing Capacity
LSU researchers and hospital leaders have recently created, obtained fast-track federal approval for and started running coronavirus tests at a newly minted River Road Testing Lab. The new lab testing capacities could give coronavirus test results to the most critical patients and providers within 24 hours. Our Lady of the Lake, Baton Rouge General, Women's Hospital and other area hospitals are now sending the samples needing the fastest turnaround to the new LSU lab.
NEW ORLEANS
Culinary Quests for Quarantine
Chefs to the rescue: New Orleans Culinary & Hospitality Institute (NOCHI) is offering virtual "Cooking in Quarantine" classes that are ideal for folks staving off creative repression during those "gotta-get-outta-here" cabin fever moments. With whisk in hand, pay what you can, and join the donation-based supper club-style sessions led by prominent chefs. Taking place via Zoom; also featuring Facebook Live Q-and-A sessions (nochi.org).
NEW IBERIA
Ah, Cha-cha-cha!
Organizers of the 8th annual El Festival Española de Nueva Iberia, themed "Taste of Spain on the Teche," have set new dates, Aug. 28-30, following its spring cancellation. Festivities include a gala featuring live Spanish guitar and flamenco dance performances with free-flowing sangria, a parade, a Running of the Bulls dog-friendly fun run, paella eating contests and a petting zoo (newiberiaspanishfestival.com).
FROM ACADIANA TO OREGON
Swamp Pop's New Papa
Swamp Pop Sugarcane Sodas' new owner, Chris Fontenot (Our Life Foods), wants to expand sales to other national retailers including Walmart, and has launched a lifestyle brand by offering backpacks, shirts, hats and sweatshirts with the Swamp Pop logo. Fontenot is currently operating Our Life Foods out of his home in Portland, Oregon with his wife, Hillary, and recently announced a crowdfunding effort to help ship products across the U.S. (drinkswamppop.com).
---